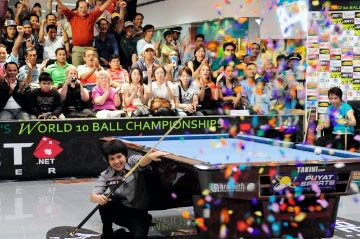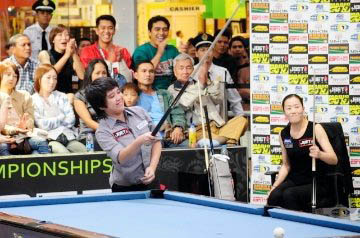 Rubilen Amit Crowned JBETpoker.net Women's World 10-Ball Champion
Manila, Philippines- The Philippines can now claim to be a force in women's pool as well as men's, now that Filipina Rubilen Amit has captured the JBETpoker.net Women's World 10-Ball Championship. After 5 days of hard fought play with 48 women from around the world, the dust settled with only Amit standing.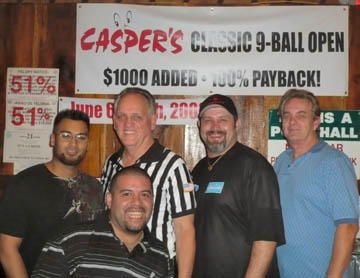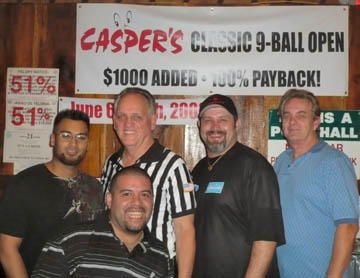 LONE STAR BILLIARDS TOUR
Charlie "œHillbilly" Bryant again on top of the hill
On the weekend of June 6 and 7, Casper's Billiards in San Leon, Texas celebrated its first anniversary by hosting the fourth stop on the 2009 Lone Star Billiards Tour. This event drew a strong field of 51 players, including touring professionals Charlie Bryant, Jeremy Jones, and Cliff Joyner, and an international champion from Jordan, Zaid Thweib. Other pre-tournament favorites included regional standouts: Sylver Ochoa, Raul Escobedo, Lanny Herrin, Dennis Strickland, Manuel Ayala, and Ernesto Bayaua.