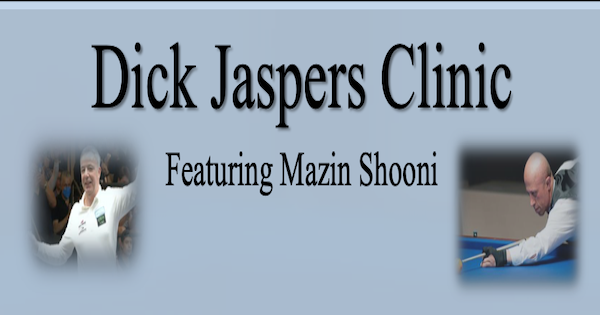 Contact Mazin Shooni for more details at 248 910-4466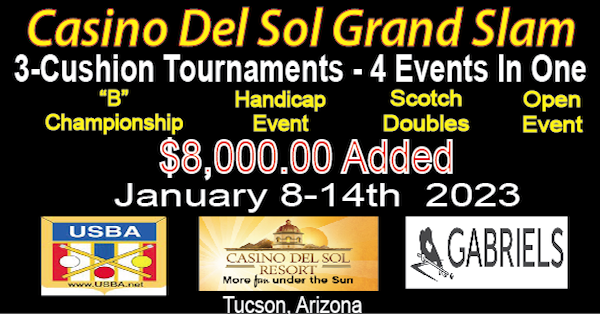 Check out all 4 events that is going to take place all at the Del Sol Casino in Tuscon,Az. More details to follow at a later date. The 7 tables that are used for...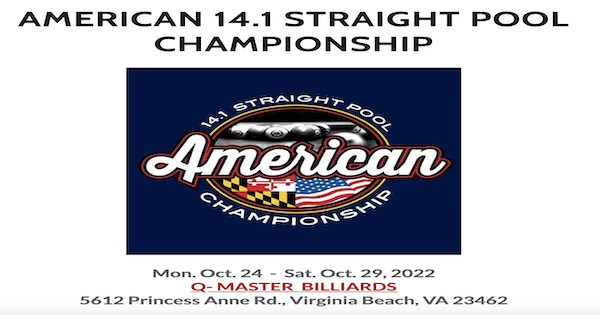 Mon. Oct. 24 – Sat. Oct. 29, 2022 Q-MASTER BILLIARDS 5612 Princess Anne Rd., Virginia Beach, VA 23462 The American 14.1 Straight Pool Championship is the premiere straight pool tournament in the world. A...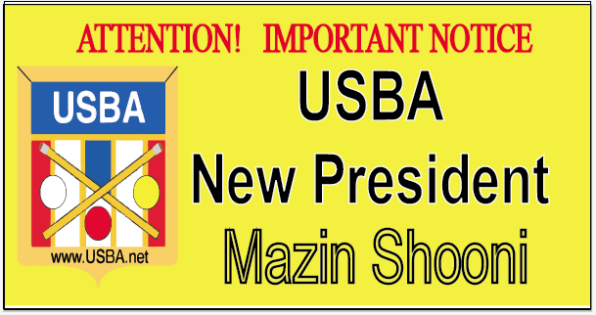 USBA News The USBA held elections and candidates were scarce. I stepped forward and threw my hat in the ring for one reason, to hopefully sustain and improve the organization in...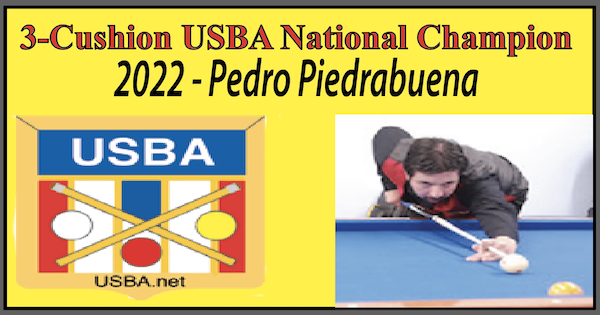 Pedro Piedrabuena defeats Miguel Torres to win his 11th USBA 3-Cushion National Championship! Prize fund: 2022 1st 4000 2nd 3000 3rd 2000 4th 1500 5th 1200 6th 900 7th 750 8th 600 9th to...
Older Posts >>>