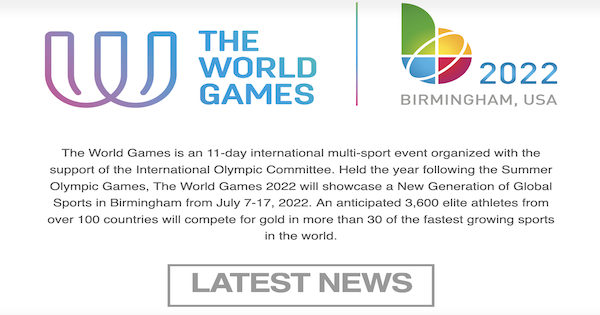 16 players for the World Games of 3-Cushion Carom: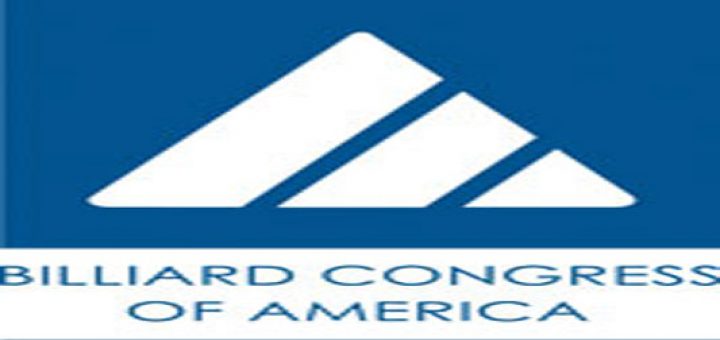 The Billiard Congress of America (BCA) Hall of Fame will welcome a world champion and one of the game's most revered teachers to the Hall of Fame Class of 2022. The United States Billiard...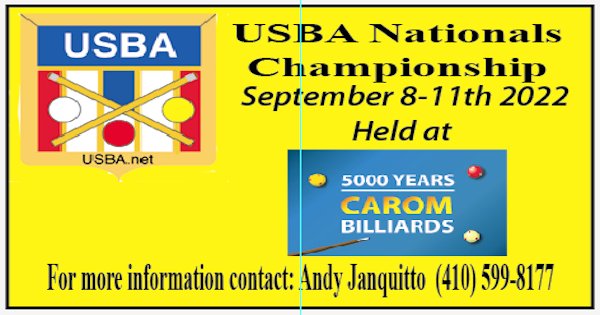 The 2022 USBA national three-cushion championship will be held at 5000 Years Carom Billiards in Morton Grove, Illinois, a Chicago suburb, from September 8 to 11, 2022. The players meeting will be held on...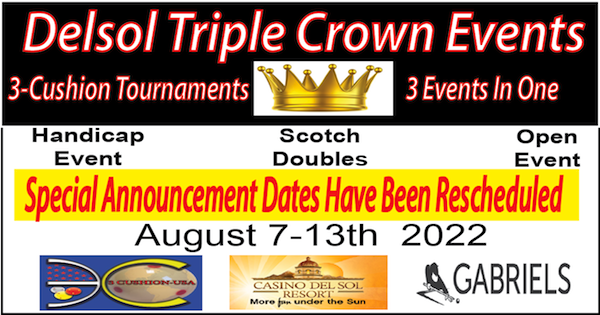 The Casino Del Sol Triple Crown Events have been rescheduled to August 7 through August 13. Also check out the current players list for the upcoming Tournament at Casino Del Sol. Check out all...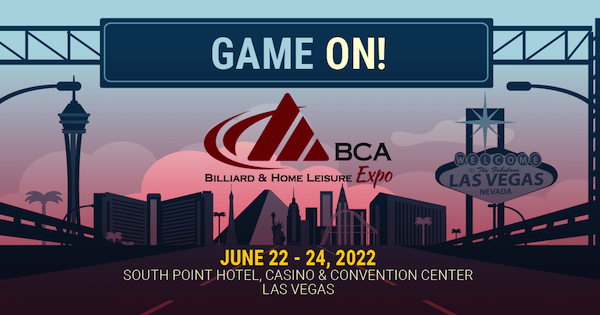 Don't miss your shot to be part of the industry's premier expo for the latest products and services – from billiards to barstools; cues to casual furniture; ping pong to poker; darts to...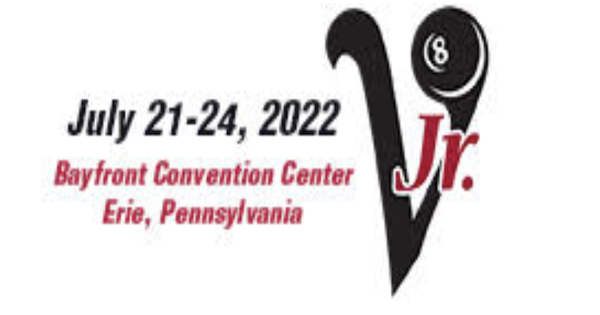 Our 2022, 42nd Annual VNEA World Pool Championships at WESTGATE LAS VEGAS was a great success! From May 26th through June 4th, our players enjoyed an incredible Tournament in a fun-filled and festive atmosphere! Partial...
Older Posts >>>