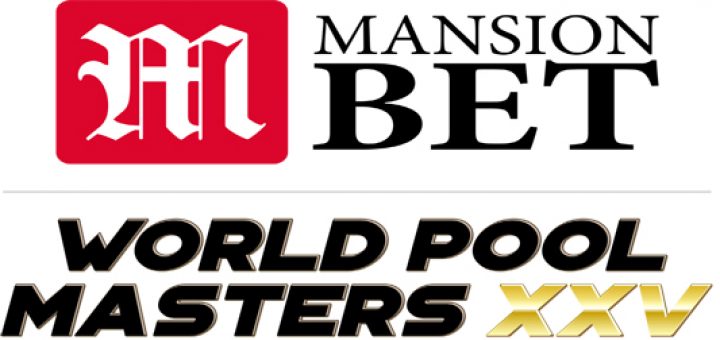 24 September
2014 Betway World Cup of Pool
Super Qatar topple Taiwan!
Poland 7 "" 4 Australia
China 7 "" 5 Czech Republic
Qatar 7 "" 5 Chinese Taipei
QATAR upset the applecart at the 2014 Betway World Cup of Pool as they turned over the highly fancied Chinese Taipei pairing of Chang Yu-lung & Hsu Kai-lun to take their nation through to the second round for the first time in the event' nine year history.
Taking place at the Mountbatten Centre in Portsmouth, the Betway World Cup of Pool features 32 two-man teams from around the world vying for a $250,000 prize fund, and it was Qatar who still has their eyes on the prize following an exciting 7-5 win.