Cheng Yu Hsuan wins 40th Annual U.S. Open 9-Ball Championships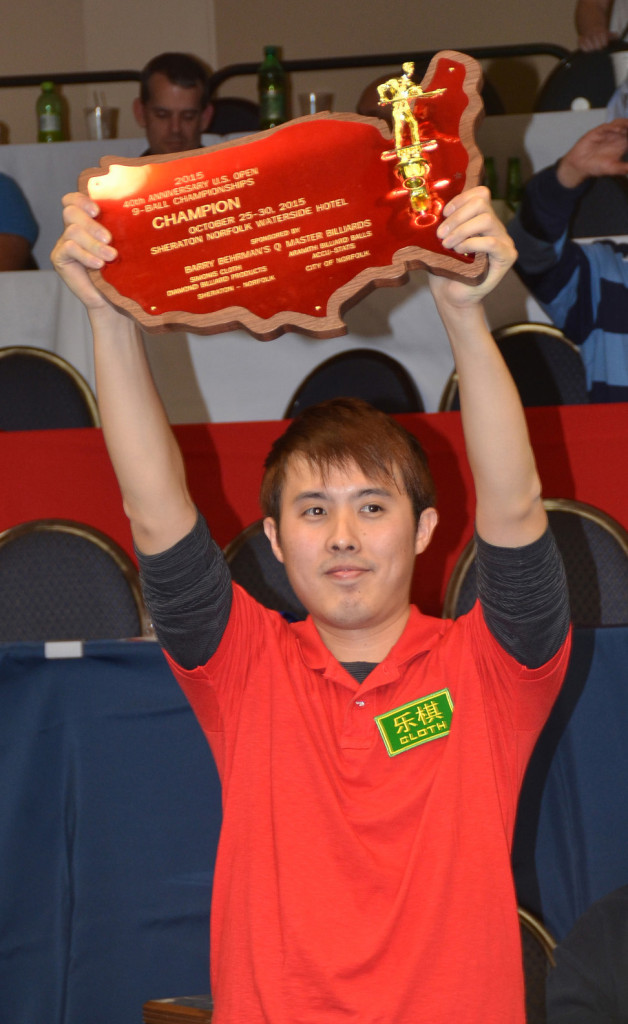 Winner- Kevin (Cheng Yu Hsuan)
Photo By Karl Kantrorwitz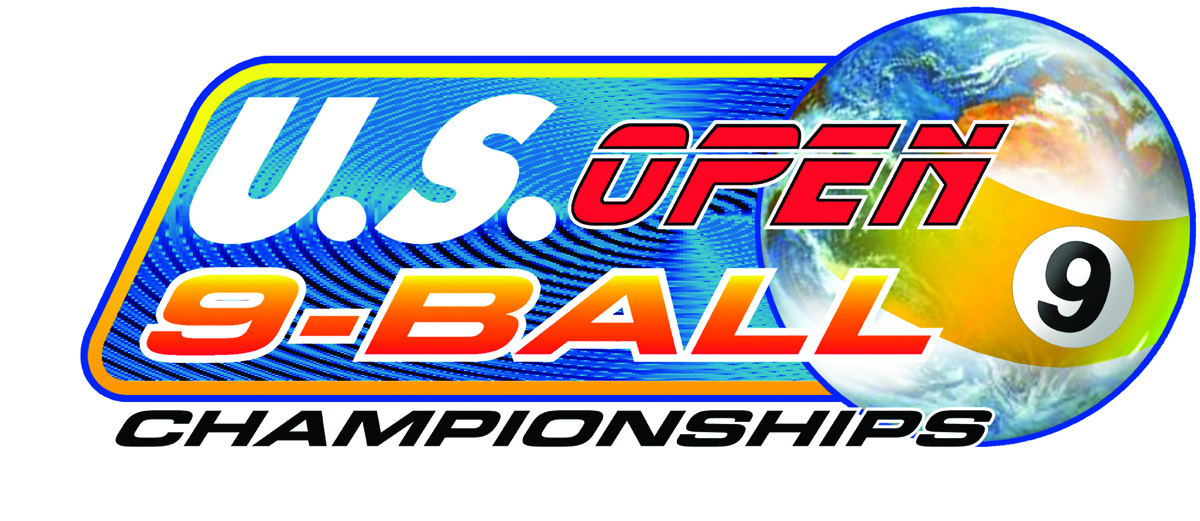 Accu-Stats Congratulates Cheng Yu Hsuan, from Taiwan, ROC
A remarkable performance against the Toughest U.S. Open 9-Ball field ever assembled.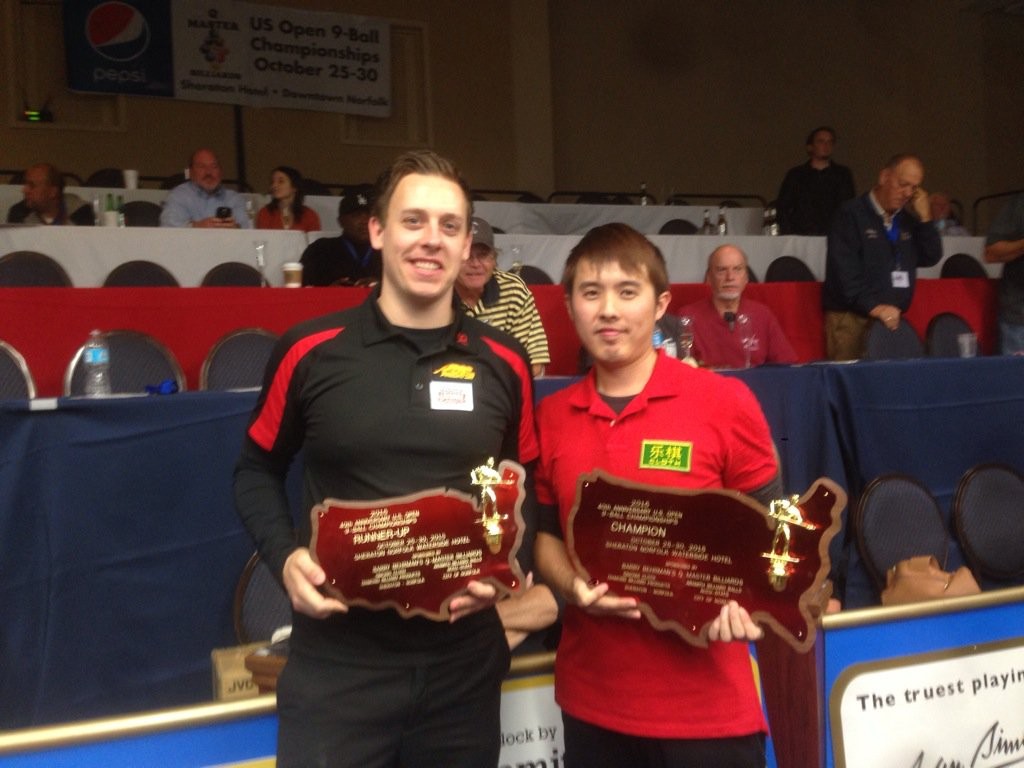 Left to Right- 2nd Karl Boyes -Winner Kevin (Cheng Yu Hsuan)

When the final day began at the U.S. Open, there were only four men left in action. The first to fall away was Ralf Souguet who lost 11-6 to Haitao Liu.  The hot seat match was not much of a contest. Yu-Hsuan Cheng dominated the  match and Karl Boyes only rarely rose from his chair. The final result was 11-3 and Karl could do nothing but await his opportunity against Haitao Liu.
Click on this link to visit  azbilliards.com for the rest of the results