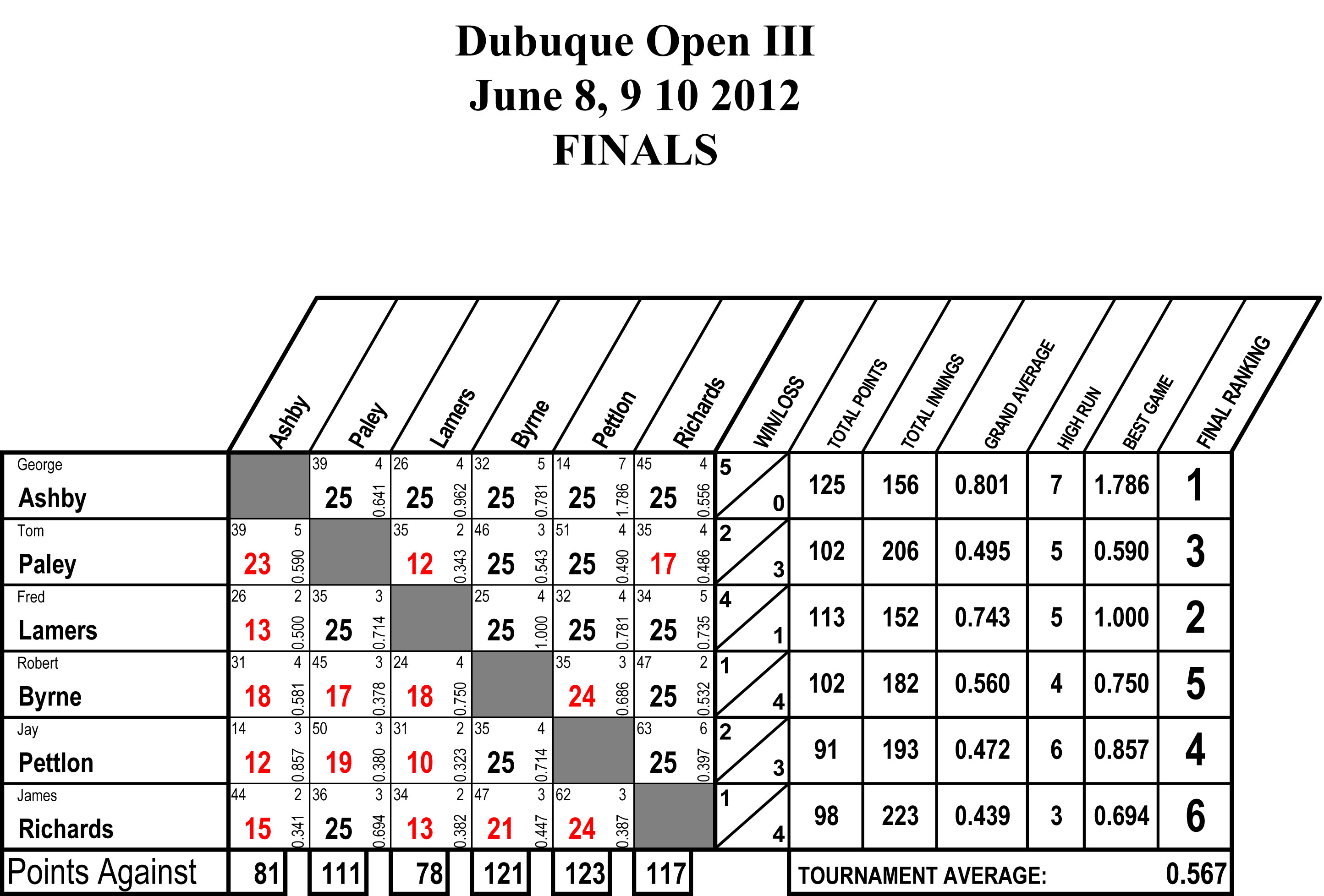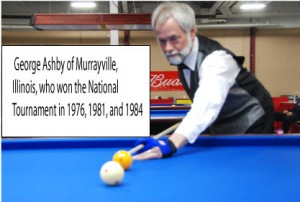 Eighteen three-cushion players from seven states gathered in Iowa on June 8, 9, & 10 for the third annual Dubuque Open.  The competition was played on three reconditioned Brunswick tables in the Masonic Temple's majestic billiard room.    Favorites going in were George Ashby of Murrayville, Illinois, who won the national tournament in 1976, 1981, and 1984, and Fred Lamers of the Minneapolis Billiard Club, who won the Dubuque Open the last two years.  As many predicted, the two made it to the championship game.
See Final Chart by clicking read more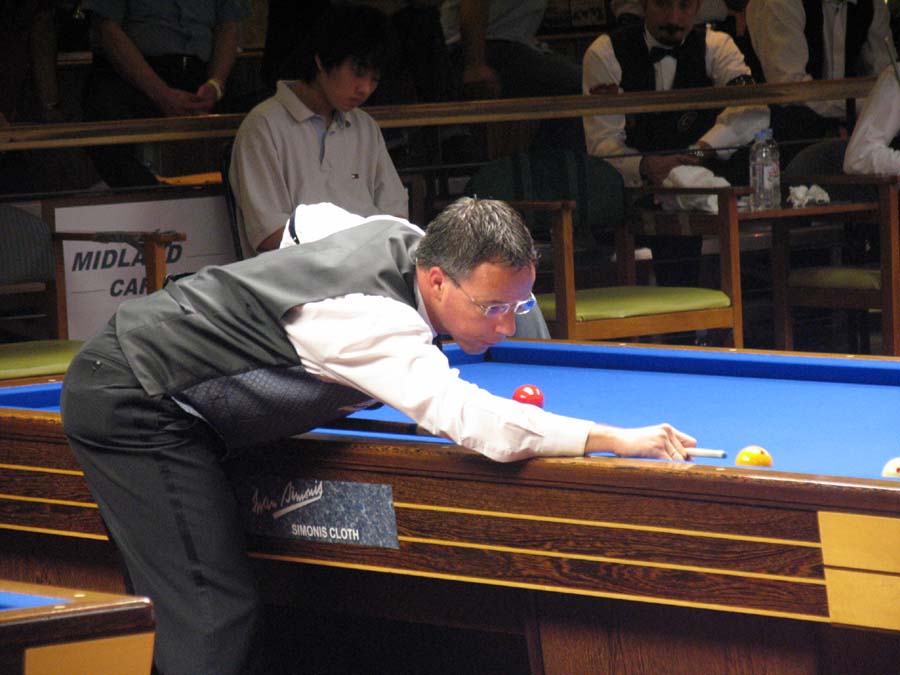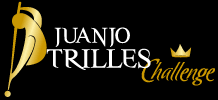 Two Titans of 3 Cushion Billiards in a Game of 600
Points with a 15.000 Euro Prize
Marxuquera, 2012, May 30 "" The "Foundation Juan Jose Trilles" for the Development of Knowledge and the Arts announces the event "Juanjo Trilles Challenge" of three cushion billiards where the competitors will be Frederic Caudron and Dick Jaspers in a tournament of only one game and 600 points during 4 days.
The tournament will be celebrated in Marxuquera (Valencia) Spain, from 27 to 30 June 2012 and will be broadcasted to the whole world with a live feed via the website: www.kozoom.com. Seats may be purchased in the actual room where the tournament will take place and it is also possible to book 5 nights with breakfast in a hotel.
Federic Caudron                                               Dick Jaspers