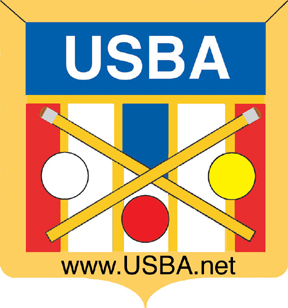 About Mr. Janquitto:
Andy Janquitto learned to play straightrail and balkline from Ely Castleman, a famous Baltimore player. A little over five years ago, he started playing three-cushion billiards. His game is still evolving. When not playing billiards, Andy practices law in the Baltimore, Maryland, area.  He is the author of a legal treatise (now in the 3rd edition) and was an adjunct professor of law for a number of years.  From 1983 to 1996, he was the head wrestling coach at The Johns Hopkins University. He recently finished writing the manuscript for a non-fiction work entitled: Tricky Dick and the Oleomargarine Heir: The Story of Bogus Butter, the Great Vice Trial and the Hippie Millionaire who Ended the Vietnam War. He lives in Ruxton, Maryland, with his wife, Liz, and his Gabriels Imperator.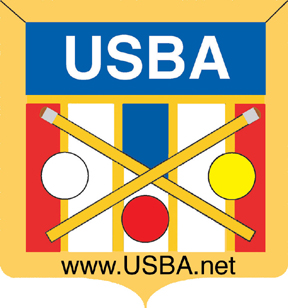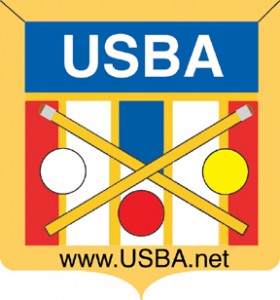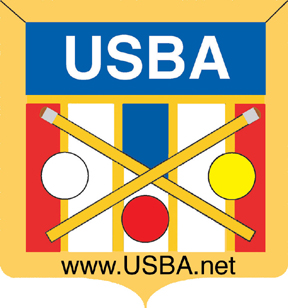 Pedro Piedrabuena vs. Hugo Patino at the Tropicana Hotel in Las Vegas.
Pedro Runs 15. This video was capture by Paul Frankel