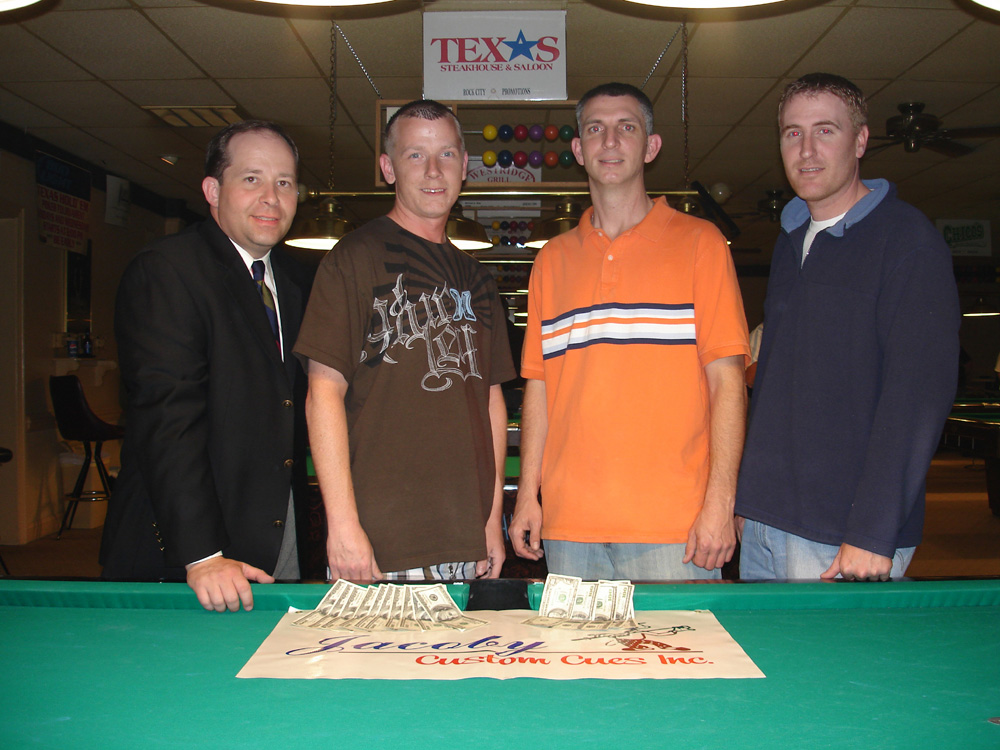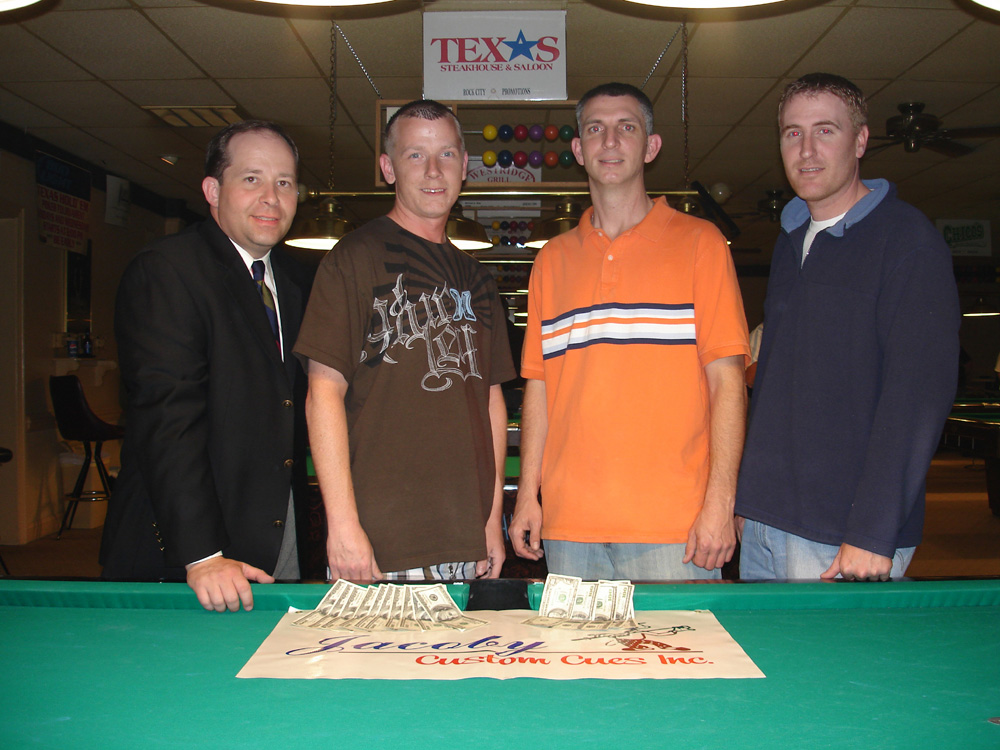 BENNETT CONTINUES TO DOMINATE JACOBY CAROLINA TOUR
Sharks-N-Shooters in Rocky Mount, North Carolina hosted the ninth stop on the 2008-2009 Jacoby Custom Cues Carolina Tour May 16-17. A talent-laden field of forty players competed in the $1000 guaranteed added Main Event. Keith Bennett defeated Steven Page in the final match, earning $1000 for first place. Bennett has won three out of the last four events on the Jacoby Tour.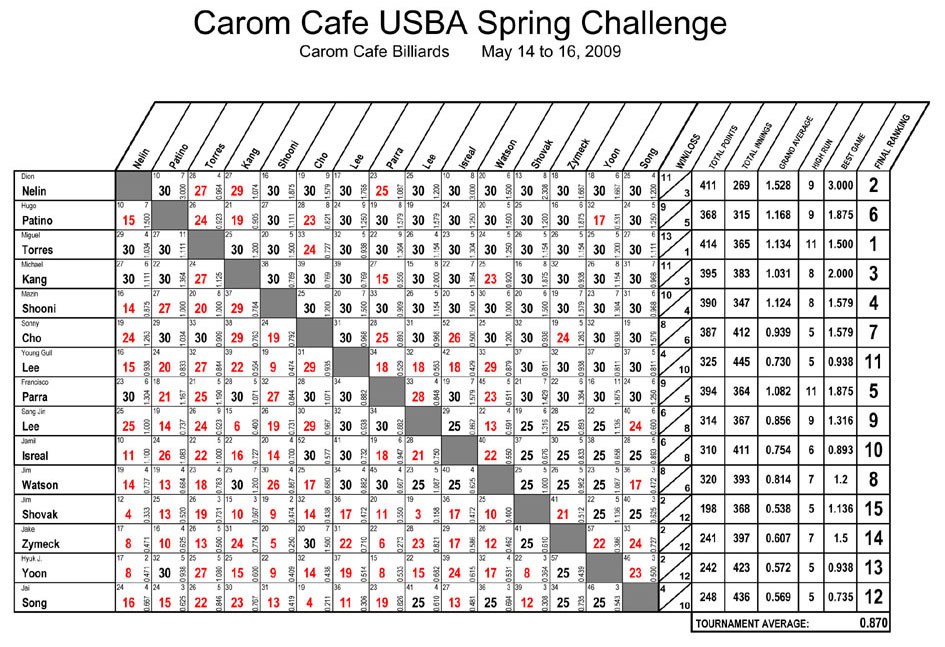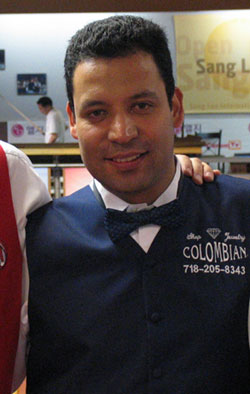 Miguel Torres is victorious at Carom Cafe
Carom Café hosted a wonderful Open tournament this past weekend which was a 15-player round-robin event. That means that every player gets to play all the other players once for a total of 14 matches for each player over a 3-day period. It was a lot of billiards.