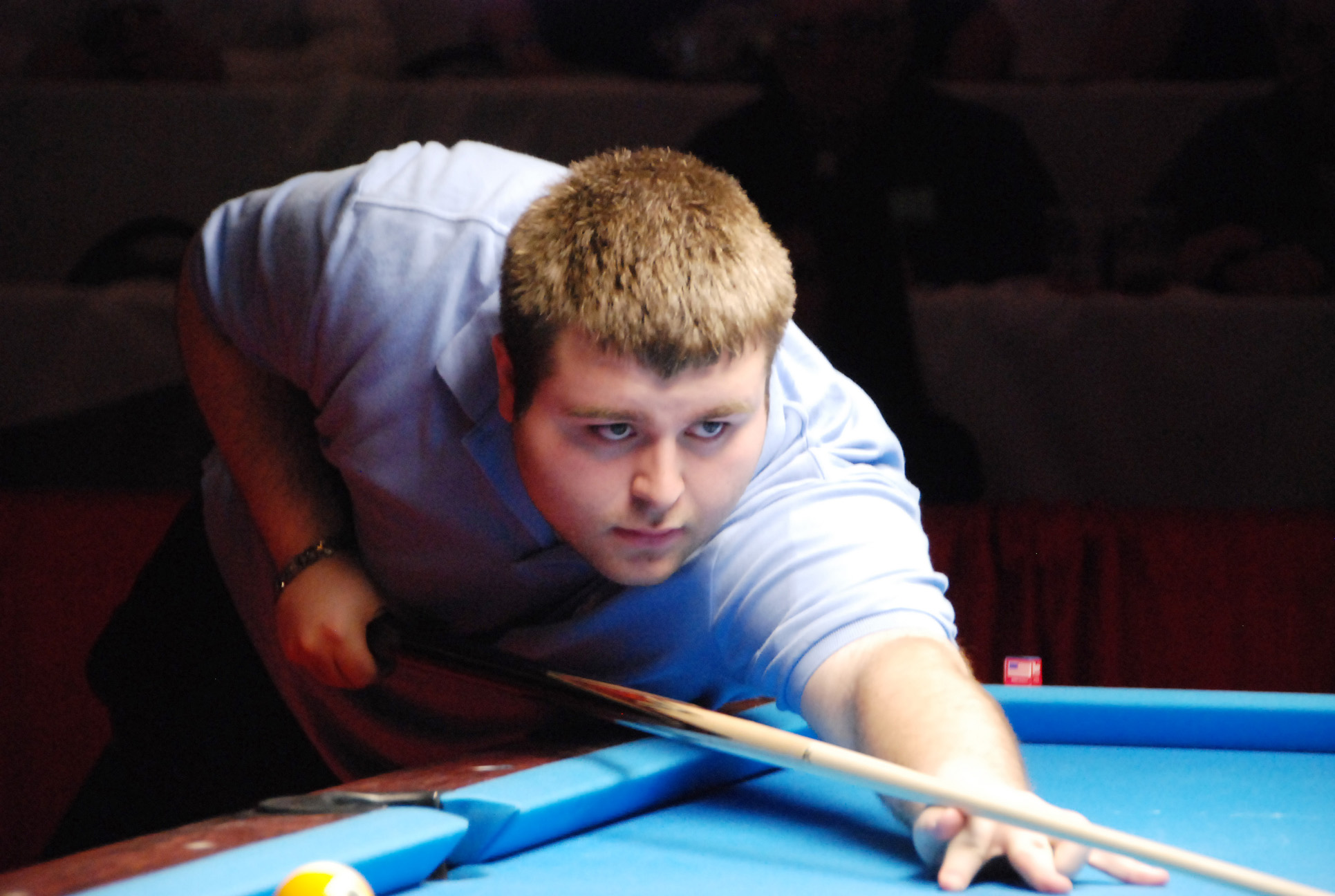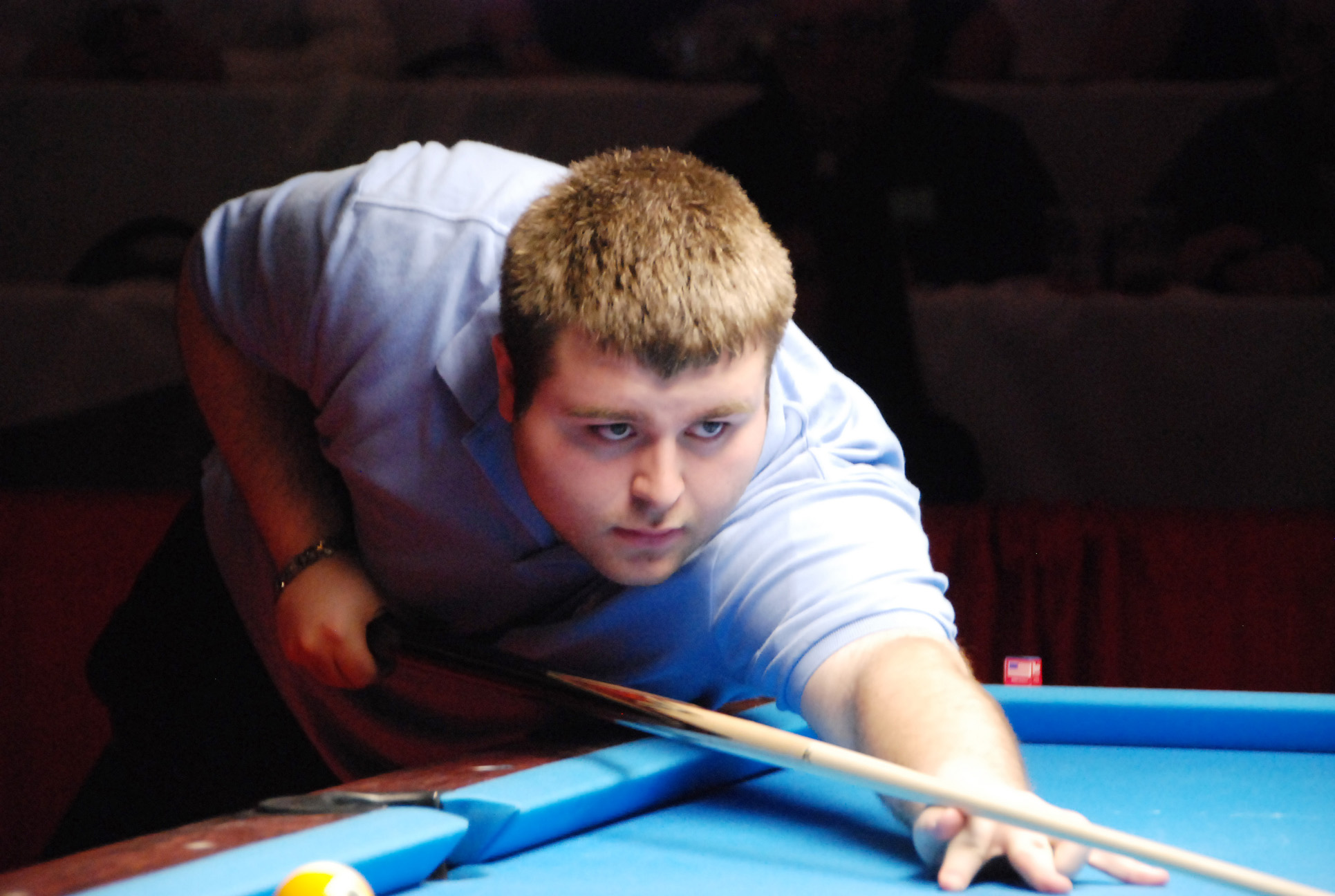 At Busters Billiards in Somersworth NH.
Story by Marc Dionne
64 players come out from all of New England for a chance at the $ 5,100.00 in prize money. The format was Race to your handicap: (D Level Players Race to 4) (C Level Players race to 5) (B Level Players race to 6) (A Level player's race to 7) (Open Level player players race to 8) (Pro players race to 10.)
The tournament had 16 players from each Level group, The Tournament Director Marc Dionne was Very happy about this. Here is a list of the Notables that attended. Mike Dechaine, Nelson Olivera, Luis Rios, Jay Hutchins, Nick Kafalas, PJ Kafalas, Kevin Guimond, Roy Morgridge, Harry Nathan, Cletion Rocha, Tim Perry,
Mike Barbagallo, Randy Labonte, Robert Lewis, Billy Lanna, Tom McGongale.
This was the strongest Tournament the tour has had to date.