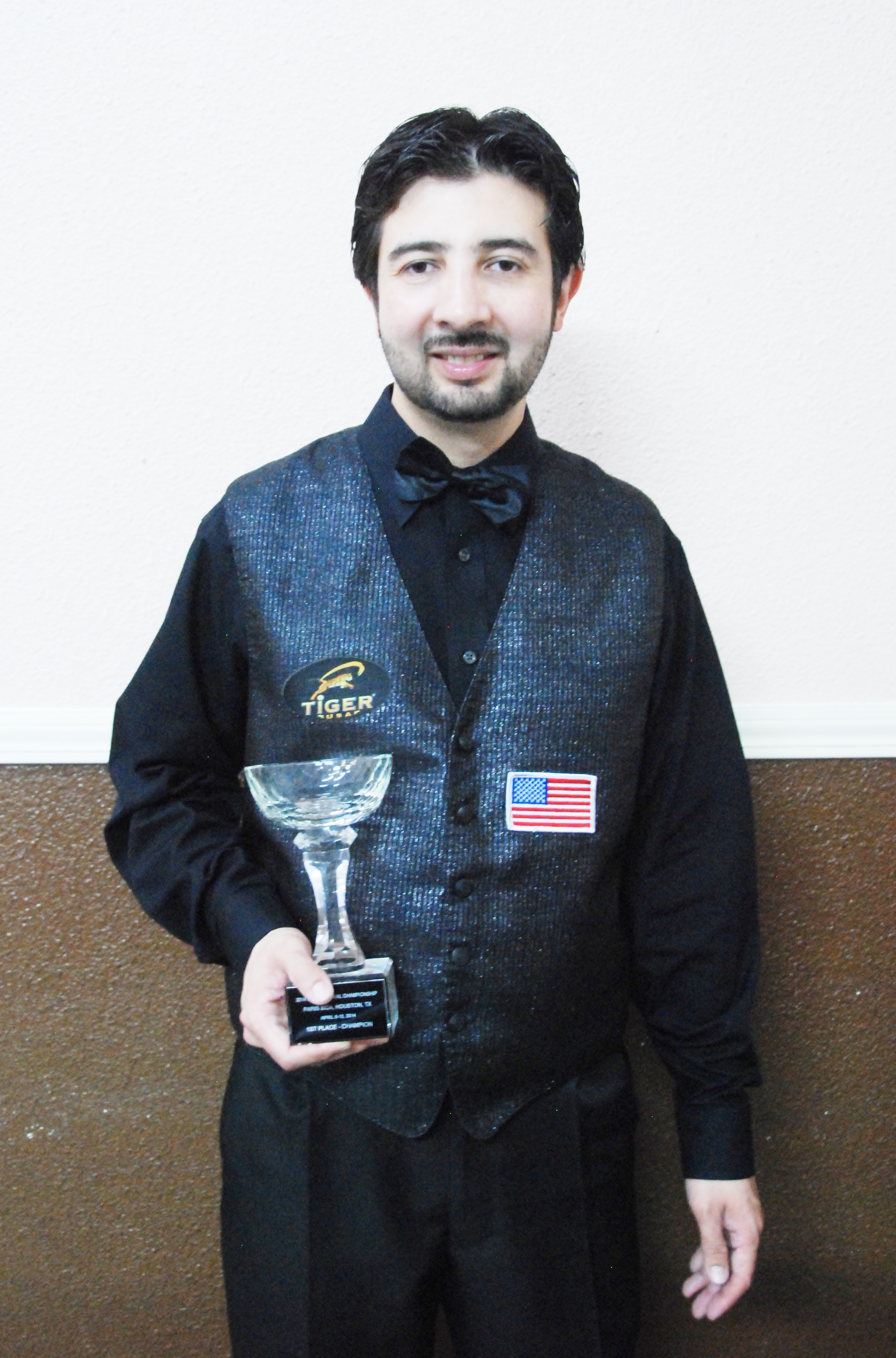 CLICK ON PEDRO PHOTO TO SEE FINAL MATCH HUGO VS. PEDRO
 CLICK ON PEDRO PHOTO TO SEE FINAL MATCH HUGO VS. PEDRO

Pedro Piedrabuena
USBA Champion: 2002, 2004, 2007, 2011, 2012, 2013
Pedro Piedrabuena returns as the 2013 defending champion and the presumptive favorite for another
crown. Since 2002, Piedrabuena has won six championships and finished second five times. And it seems
that the best is still to come for the 43″year"old resident of San Diego.