3-Cushion Qualifier at Rushville Billiards
And the winner is ?????? Click on banner to find out.

10 Finalists, Left to Right- George Ashby, Jonathan Anderson, Nam Cho, Adrian Viguera, David Tucker, Jim Bishop, Brian Haff, Fred Lamers, Lupe Cruz, Gary Eake.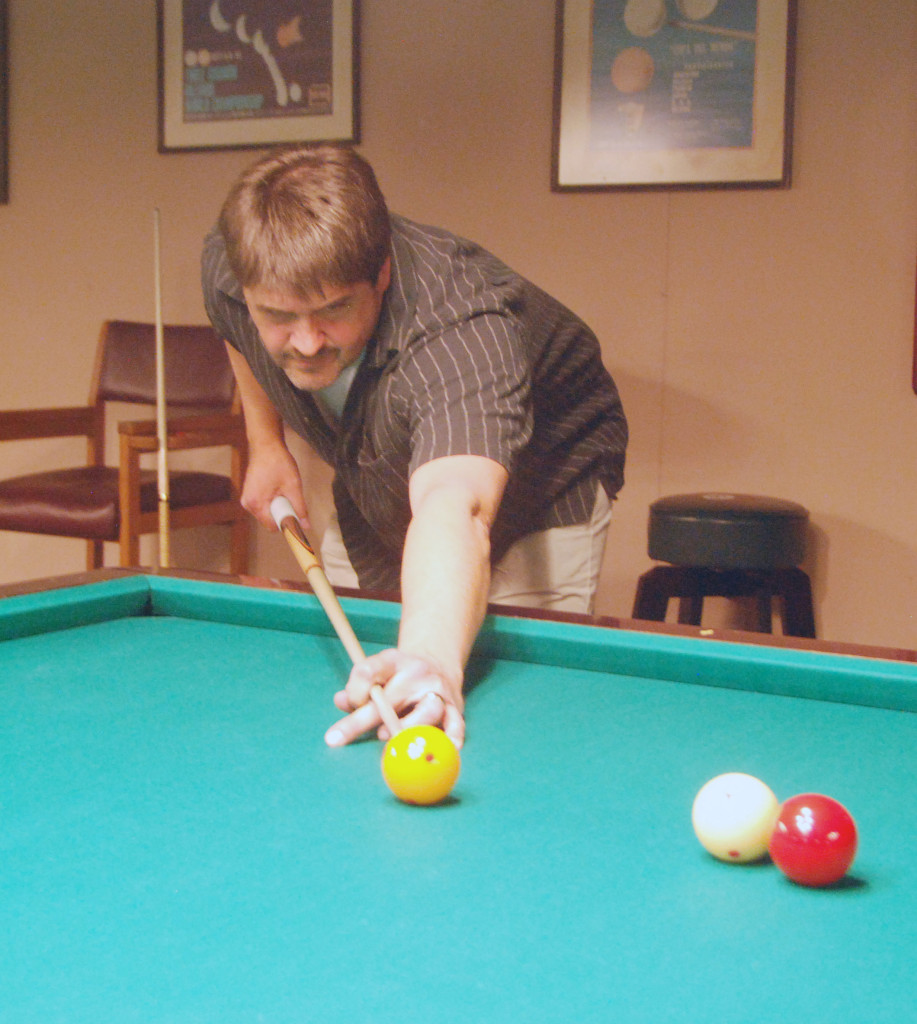 Fred Lamers, From Mn wins the Professor-Q-Ball"s Rushville Event

PRELIM CHARTS BELOW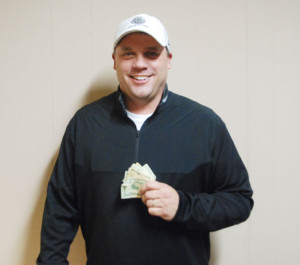 $100 for High run of 8 in the prelims goes to  Joshua Alldridge.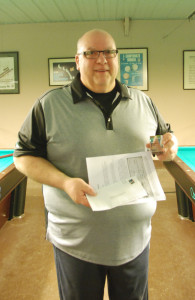 Chris Czaja, Wins the Ernie Presto Sportsmanship Award plus $100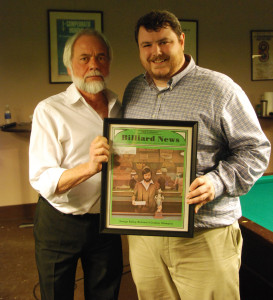 David Tucker won the raffle drawing of a framed front cover of The National Billiards News with George Ashby winning the 1981 USBA National Championships.
CLICK ON CHARTS TO ENLARGE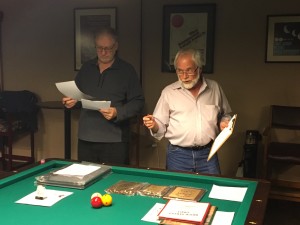 Tournament Directors Gary Eake and George Ashby
Gallery of pictures of all 28 players at Rushville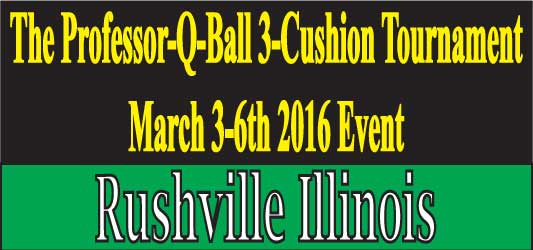 The Spring 2016 Rushville 3 Cushion Billiard Event info:
USBA National Qualifier. Winner will be entered into the USBA Nationals to be held at the following location on the following date March 16-20th at the Million Dollare Billiards in North Hollywood, CA:
Winner receive cash prize money in addition to USBA Nationals entry. The Top 5 Players "may" qualify for entry into the USBA Nationals. In addition the Top 10 Players "should" be In the Money" with 10th Place projected to pay at least your entry fee.
28 PLAYERS
1 Joe VanVooren  IL
2 Gary Eake         WI
3 George Ashby  IL
4 Tom Rossman  IN
5 Fred Lamers   MN
6  Paul Frankel   TN
7  Ernest Picklesimer OH
8  Mike Miller            WI
9  Mickey Campbell  MN
10 Bob Keller            WI
11  George Theobald  IL
12  Tim Mumma       IA
13   Ken Holstrom   MD
14   David Tucker    MN
15   Greg Warren     MD
16     Joshua Alldridge IL
17    Paul Dryer         IL
18   Adrian Viguera  IL
19   Tom Paley     IL
20  Lupe Cruz    IA
21   Bates Allen  IL
22  Brian Haff    IL
23  Chris Czaja   IL
24  James Richards       WI
25 Jonathan Anderson OH
26 Jim Bishop         FL
27  Nam Cho           WI
28  Robert Hovick WI