EWA MATAYA LAURANCE BECOMES APA LEAGUE OPERATOR
WPBA Star Takes Over APA League in Myrtle Beach, S.C.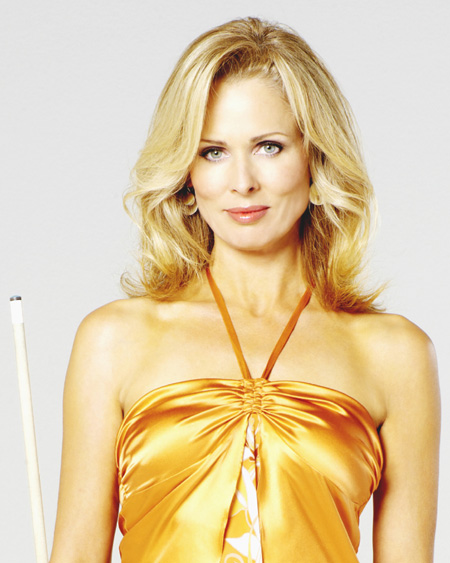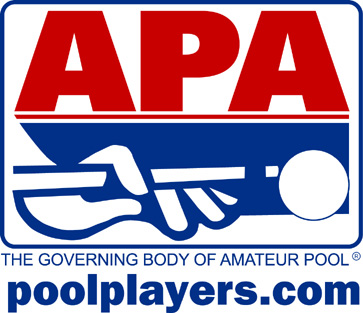 LAKE SAINT LOUIS, MO (July 16, 2009) – As a major sponsor of the WPBA Classic Tour, Ewa "The Striking Viking" Laurance has associated for years with the American Poolplayers Association (APA). Ewa has traveled to various APA Leagues around the country conducting exhibitions, and Mitch, her husband and ESPN billiard commentator, is well versed on promoting APA during the ESPN event airings. Now both, along with daughter Nikki Graham, will own and operate the Coastal Carolina APA League.
"I'm really excited about taking over APA operations in the Coastal Carolina area where we reside. This is really a perfect fit for me, and an extension of my involvement in the sport. Mitch and I will be marketing and promoting the league, and we believe there is a major opportunity for growth here. Being able to do this as a family makes it even more special given that Nikki will handle day-to-day procedures," said Ewa Laurance.
Ewa, a multiple winner of 9-Ball and Trick Shot Championships, joins renown trick shot artists Bruce Barthelette and Andy Segal as fellow APA League Operators. The APA has more than 260 League Operators throughout the United States, Canada and Japan.
The APA, based in Lake Saint Louis, Mo., sanctions the world's largest amateur pool league, known as the APA Pool League throughout the United States, and as the Canadian Pool League in Canada. More than 260,000 members compete in weekly 8-Ball and 9 Ball league play. The APA is generally recognized as the Governing Body of Amateur Pool, having established the official rules, championships, formats and handicap systems for the sport of amateur billiards.
The APA produces three major tournaments each year-the APA National Team Championships, the APA National Singles Championships and the U.S. Amateur Championship-that, together, pay out nearly $1.5 Million in cash and prizes annually!
The APA and its championships are sponsored by Cuetec Cues and PoolDawg.
For more information on the American Poolplayers Association, visit www.poolplayers.com.