Category:
Instructional Articles

The Ref Stop
Cheaters Never Win
By Bob Hunt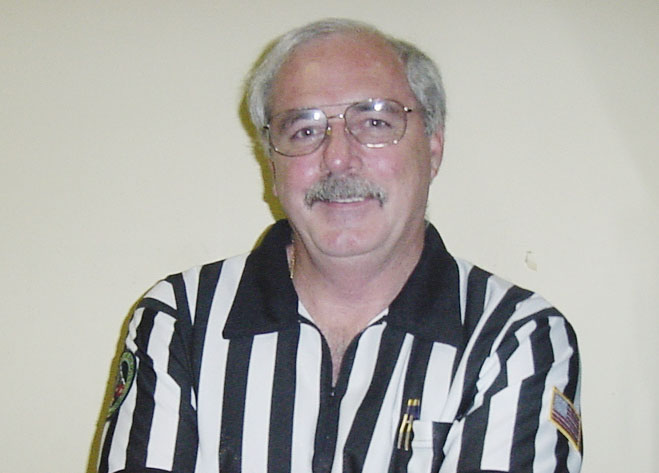 Have you ever thought about destiny?   Destiny is a vivid force in pool.  You know what I mean, when you slipped and privately bumped the cue ball, shot anyway and missed. Maybe you accidentally moved a ball that ended up in a good spot for you and failed to mention it.  You lost anyway or gave your opponent ball in hand because of something stupid.  That is destiny for cheaters.   Destiny is Mother Nature's way to make things right.  Maybe a guilty conscious or a mysterious aura is at work.  I do not know, it just happens.  Players that cheat usually cannot win by skillful means.  So if you are worried about a cheater beating you, just let it go and win by destiny.  Of course, you should let the ref know so we can look out for those characters.  I love to catch them.  Make my day!

Blacking Out by Tom Simpson It's absolutely vital to be in the present moment during each shot. For a shot to be the beautiful, fluid, hitch-free, confident, effortless motion you'd like it to be,...