3-Cushion Learning Cards
Shots are diagrammed in color & fully explained on each card. The are 14 shots. Each shot card is laminated and designed to make learning easy and fun. Each packet also consists of a doodle spot. Dry eraser is not included.
The advantages of these learning cards over books is that you don't have to bring a book to the table and flip through the pages and try to find your spot. Each card has it's own trick shot.  These learning cards fit in you shirt pocket or wallet. The learning cards are designed to be placed on the edge of the rail of table for easy viewing when practicing.
THESE ARE JUST TWO SAMPLES OF SHOTS
YOU GET 14 SHOTS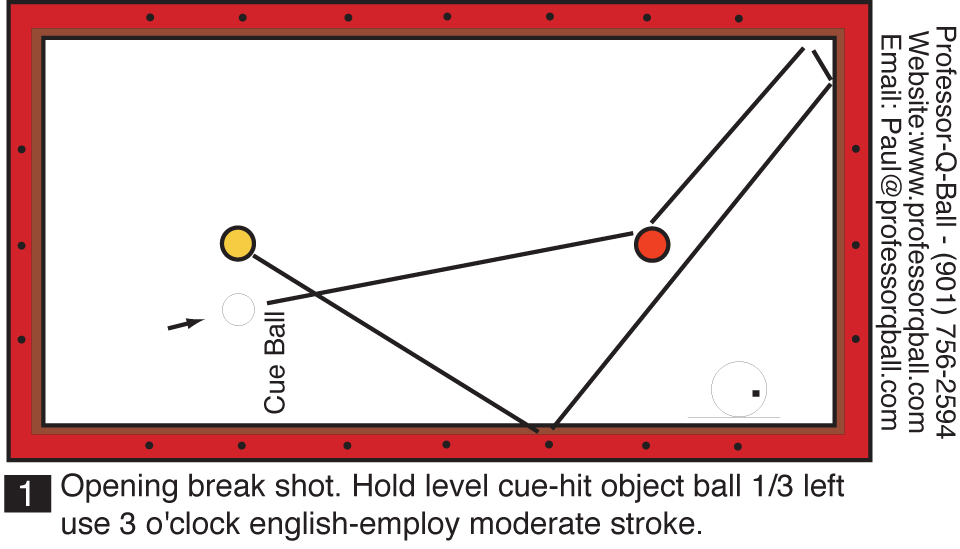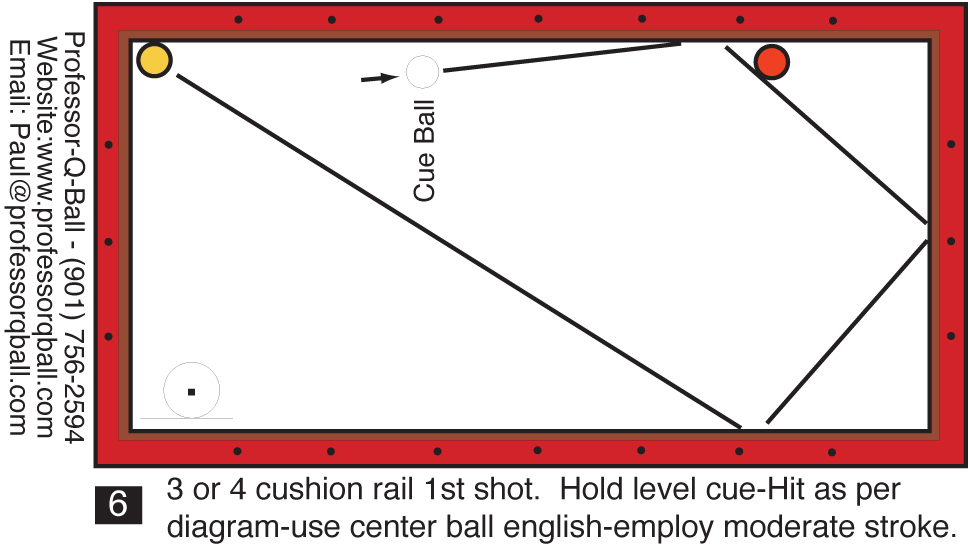 ORDER NOW BY CALLING 901 756-2594
ONLY $20.00     Shipping is included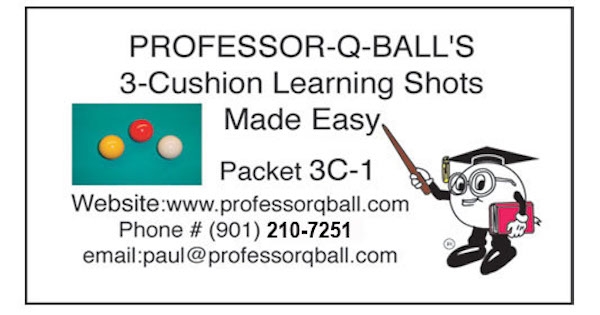 ALSO OFFER A PACKET OF FANCY SHOTS – 8 REAL COOL SHOTS