3-CUSHION EVENT AT 5000 YEARS CAROM BILLIARDS
And 1st place winner is Ricardo Carranco. Ricardo birthday happens to be today and taking home $2,200 ( Great birthday Gift).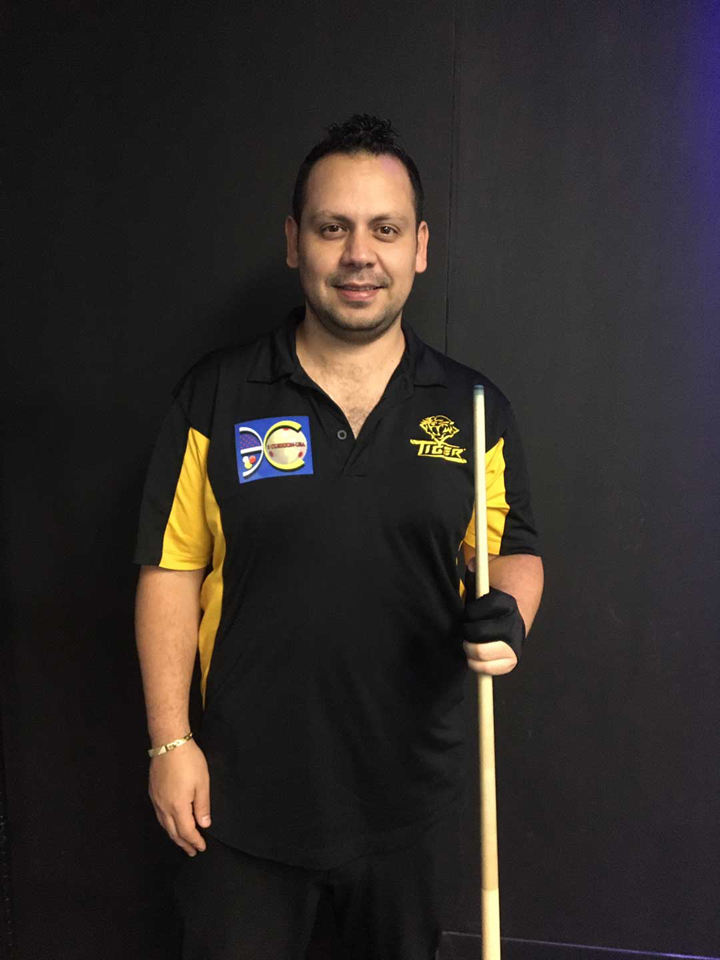 Click on this link to see all-  and payouts
FINAL 12 PLAYERS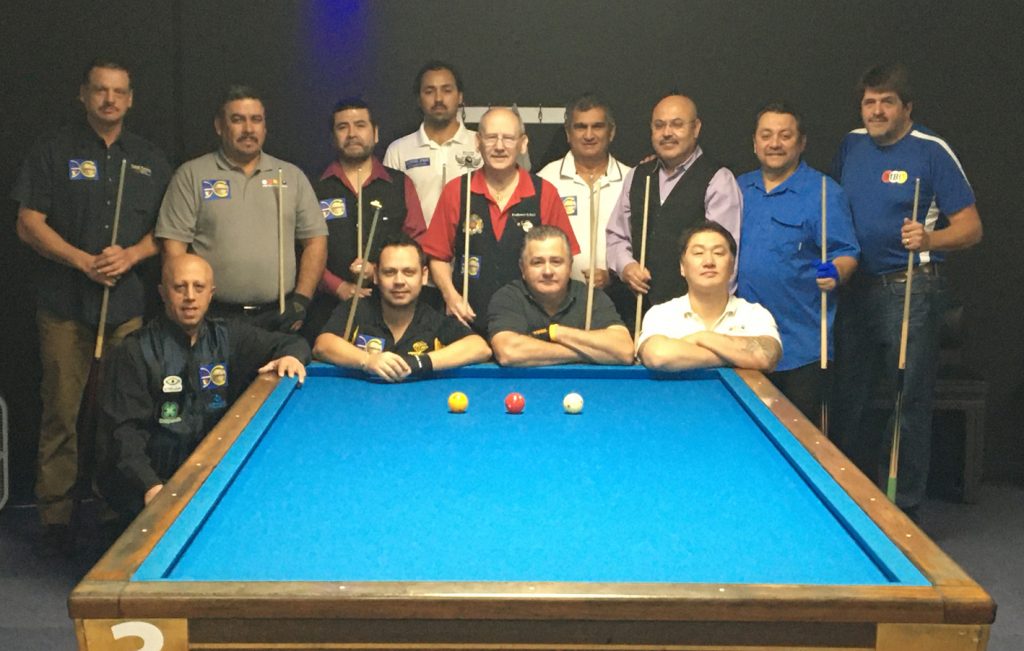 Final 12 Player Chart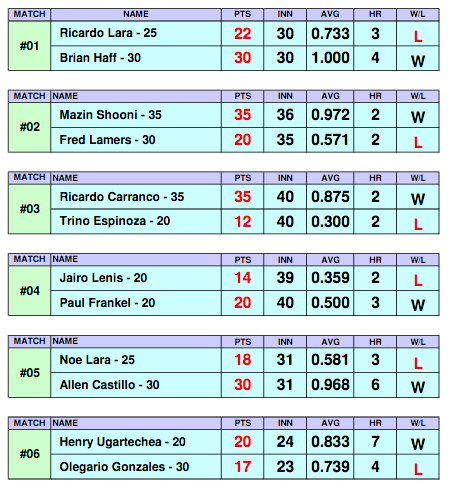 PRELIM CHARTS ARE BELOW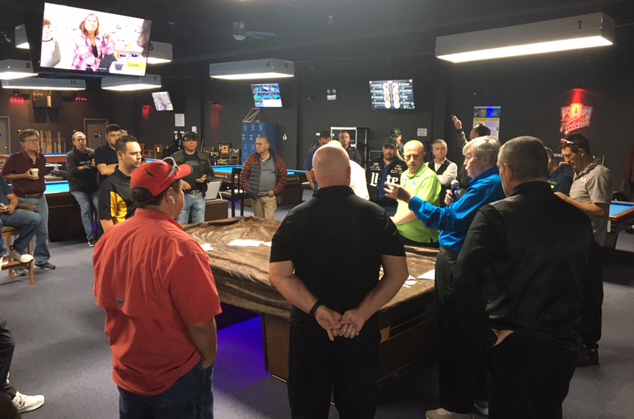 PLAYERS MEETING VIEW
Check out flyer below and see the details.