Memphis NWPA/PVA National 9-Ball Tour Event
 By Bob Hunt-During a warm October on Friday the 13th shortly before the bewitching season of ghost and goblins. Wheelchair playing pool pros and amateurs alike competed in this year's annual 9-ball PVA/NWPA tour event. Memphis Clicks Billiards graciously hosted this event as they have for the past four years. The Paralyzed Veterans Association and the National Wheelchair Players Association partner up to create and support these player events. Wheelchair Players arrived from several states from Pennsylvania on down.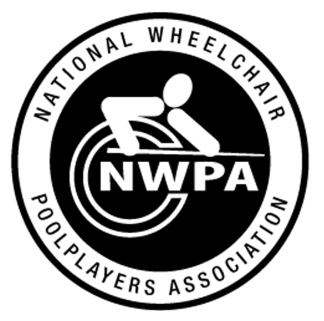 During this event Players, friends and fans were all saddened by the loss of fellow player, Zacharis Lee Allen who passed away this year. RIP to our friend Zach
Clicks always hosts two tournaments, the main event and a second chance event. All players worked their way thru the main event, being eliminated one be one, until the final came down to Keith Hill winning the $900 payout over Terry Guess collecting the 2nd place payout at a cool $600. Four paid spots in the main event totaling $2500. Dan Hall and Houston Lewis took home the 3rd and 4th money.
In the second chance event, Leo Lawson defeated Walter Rogers in a grueling final to take home $300 and Walter took home $225 in second chance money. The second chance paid out four spots totaling $900. Cheri Fontenot and Ricki Moore took the 3rd and 4th positions.
All total $3400 buck was paid out along with appropriate Trophies. The PVA also held drawings for three beautiful Viking cues. The event went a full two days with many thanks to volunteers, players and officials who organized and operated this fine event!