The Professor-Q-Ball Fall 2016 – 3 Cushion Tournament
PRELIMS ARE NOW OVER SEE CHARTS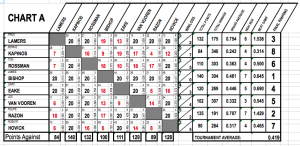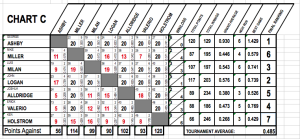 SEE PHOTO GALLERY BELOW
This is a USBA Sanctioned Event so in order to compete you have to be an active USBA member or become one at the event.
* There is two flights  8-player brackets and 2 flights of 7 players brackets. 2 Players from each bracket advance to 8-man RR Finals – 25 Points. Top Two 3rd Place Players will win Cash. Tie-Breakers = Win/Loss, Total Pts, Head-to-Head, Points Against, Averages.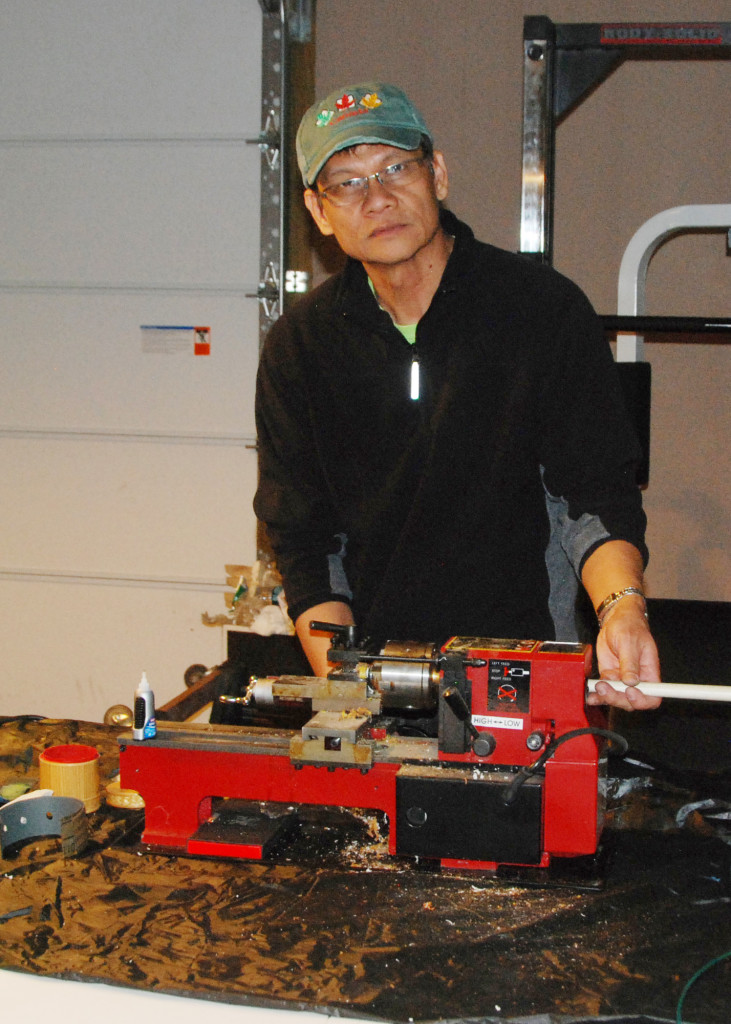 Noel Mendoza – Schuler Cue  donated a (Schuler Cue) to benefit the event.