SUMMER CLASSIC AT THE RACK OF MEMPHIS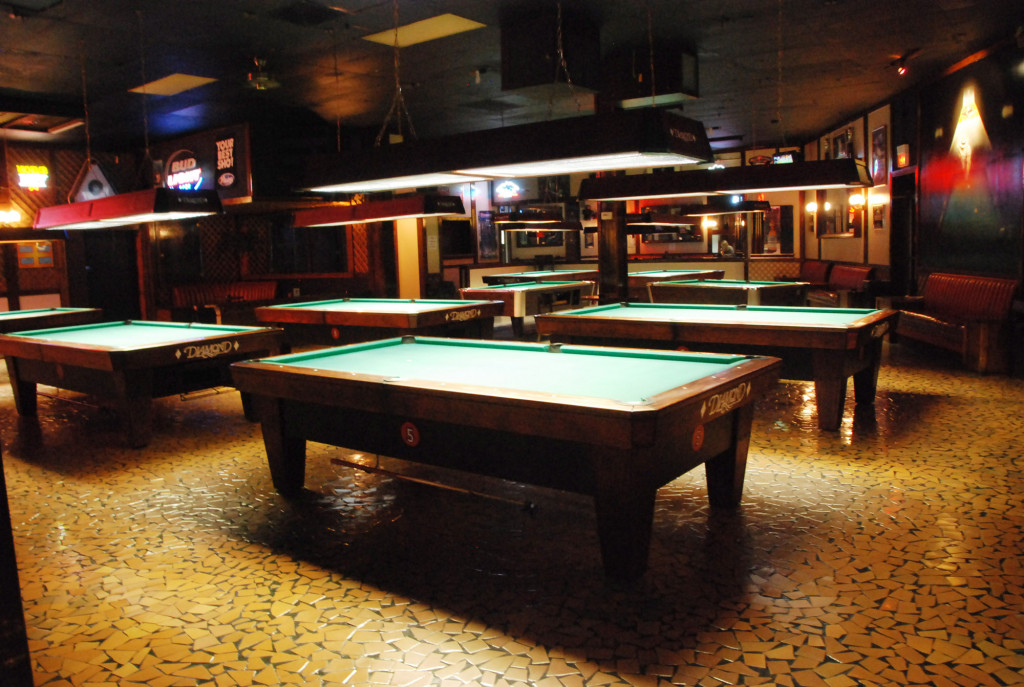 Congratulations Shane Mcminn, winner of The Rack's 2015 Summer Classic and 2nd place finisher, Robb Saez, 3rd Place Amy Acera and 4th, Paul Dodge.
Thank you everyone who came out to participate and watch!
CLICK ON PICTURE TO SEE RESULTS & PICTURES
This event was a race to 7. Ladies, got 2 on the wire. With alternation breaks, Entry fee is only $50.The Rack has now 8- 7ft diamond tables now to play on.