Sport 9 Ladies Tour held at Highpockets in Memphis, TN
September 28 – 1st Sport 9 Regional Ladies 9-Ball Tour hosted by HighPocket in Memphis,Tn
13 ladies came out to see who will become the first winner of this great tour. Race to 5 Double Elimination, Alternation breaks.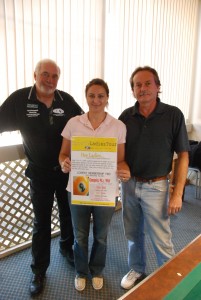 Bob Hunt is the official ref. Tournament directors are Janeen Gardner and Gary Baker.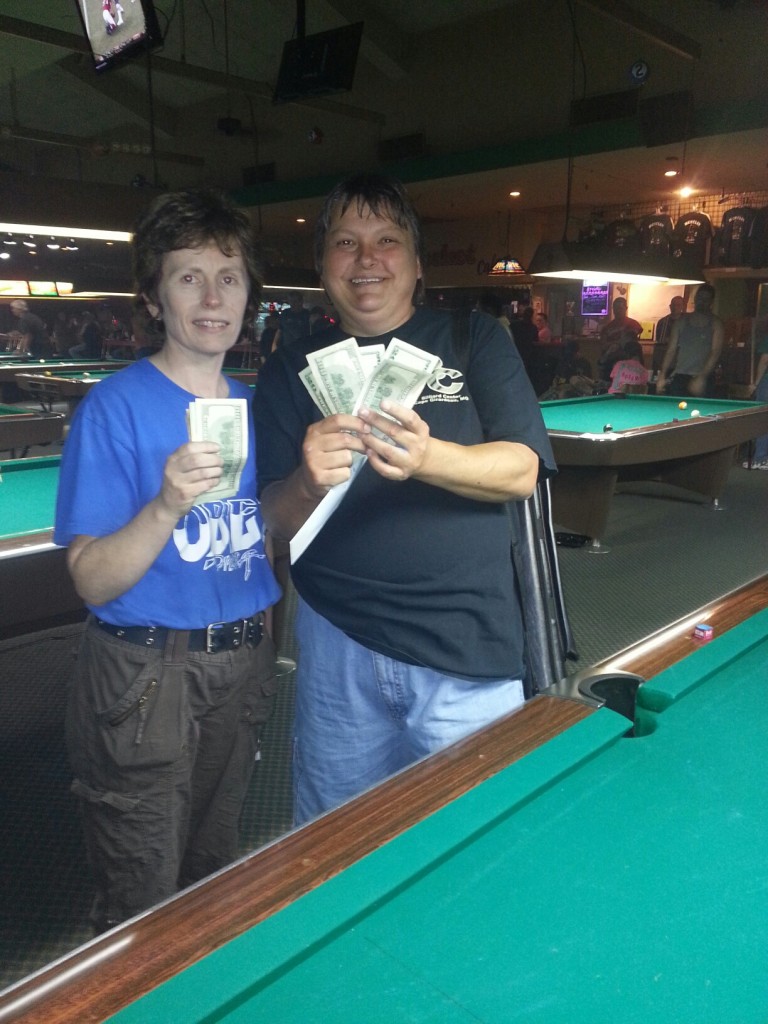 Left to Right, Rhonda Moses 2nd, Lisa Porter 1st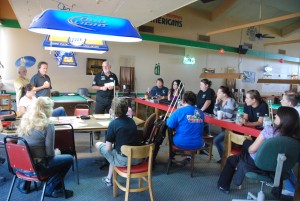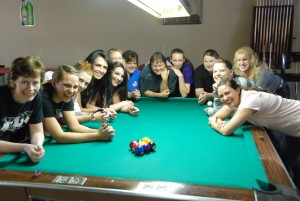 Payout 4 places
1st-$260 – 2nd $195 – 3rd $130 -4th $65
Sport 9 Tour is a WPBA sanctioned regional tour for amatuer and semi-pro female players. Members of the tour will have the opportunity to play in events and compete for cash, earn points, advance their game, and have a chance to meet new friends.
www.sport9tour.wixcom/sport9
FINAL 8 PLAYERS