BCA HALL OF FAME BANQUET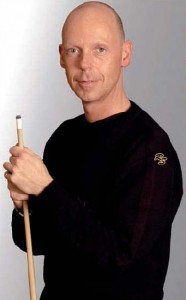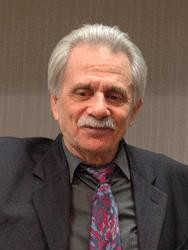 This year we are once again adding a truly special event to the week – the Billiard Congress of America Hall of Fame Banquet! For the third year in a row, the annual Hall of Fame induction dinner and ceremony will take place at the U.S. Open!
Be a part of history and join us as the United States Billiard Media Association and the Billiard Congress of America, welcome two stars, from two different eras and they are formally inducted into the BCA Hall of Fame. Seating is limited!  And it promises to another great evening, with Ralf "The Kaiser" Souquet and one of the legends of yesteryear, Danny DiLiberto being inducted.
The banquet will be Thursday, October 20, at the Chesapeake Marriott  (just across the parking lot from the Chesapeake Conference Center) from 4:30 pm until 7:00 pm.
We have suspended play for that time period to give the inductees the respect they deserve. Afternoon matches will be completed by 4:30 pm. There will be a cash bar from 4:30-5:00 pm, with dinner and the induction ceremony running from 5:00 to 7:00. Matches will resume at 7:30 pm that evening. Tickets are just $55 (if purchased before Oct. 16) or $500 for a table of 10, and that includes a delicious sit-down dinner!
So, please join us for the Billiard Congress of America Hall of Fame Banquet. Just click here to order your tickets today!