Champion of Champions
SPECIAL 3 CUSHION BILLIARDS PROMOTIONAL RELEASE:
Professor-Q-Ball Promotions is proud to announce
Champion of Champions
Dedicated to Promoting the Sport
I have teamed up with the Allen Hopkins Super Billiard Expo to have a special 3-Cushion Billiard event March 10-13th, 2011. This event will make history as 8 past champions come together to battle it out to see who will become the first Champion of Champions winner.
This event will be played on top of line Imperator Gabriels Tables.
These two tables are for sale: Call Paul Frankel – Bus. 901 756-2594 or Cell 901 210-725
The Super Billiards Expo has become the largest consumer orientated show in the history of billiards and I am proud to have the opportunity to hold this prestige event and hope you will join me in making this historical event come to life.
Special Note: Allen Hopkins Promotions is donating $5,000 to first place winner plus Trophy and free venue space. If you would like to provide financial support as well, we sincerely appreciate any and all donations in this regard. Money will be used for player's Hi-Run and prize fund.
Professor Q-Ball Promotions: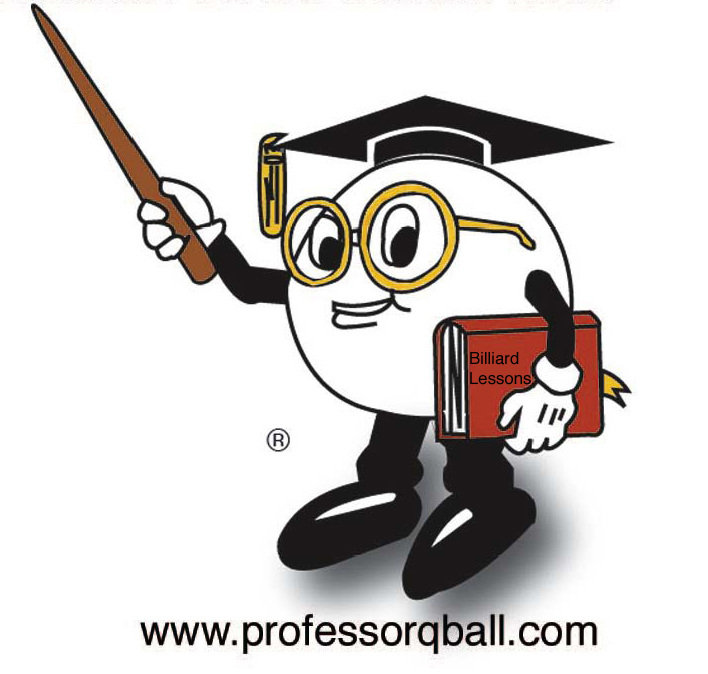 Don't miss this unique presentation of 3-Cushion Billiards. The players and fans of both sports will be entertained and engaged in special ways with an experience they will never forget!
These two tables are for sale Now! For more information please contact:
Paul Frankel -Bus. 901 756-2594 or Cell 901 210-725