Pedro Piedrabuena Wins the Tiger Silver Cup
Full pay-outs are now listed.
What an amazing return to cue-sports for POVPOOL and Congratulationsto Pedro Piedrabuena who, defends his Silver Cup title earning a cool $5,000 at 1st place! Also to Hugo Patino, this year's runner-up, earning $4,100.Thank you to ALL who contributed in every way! To  Vicke Pineda and

Ricky Carrancoas always for running events as smooth as silk. To the Silver Cue staff; to and Sponsors, Hector Ocampo , & Tony Kalamdaryan. ToAbram Eiaz Gilbert Najam

,

and Jim Henrickson… to all of the players, 72 in all that carries themselves with class and dignity throughout. And finally, to my darling Geraldine whom I will always cherish and adore.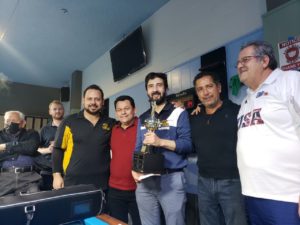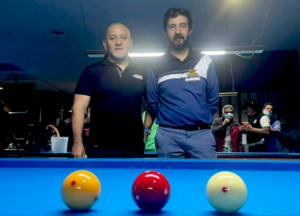 Tiger Products and Silver Cue Billiards presents the 2nd, Tiger Silver Cup event
The tournament was partly in honor of the recently deceased Luis Avila from Mexico. Kudos to Vicke Pineda, Hector Ocampo, Ricky Carranco.  POV Pool and others to make a 72-player event possible.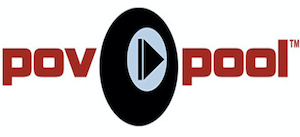 CLICK ON LINK BELOW TO SEE FREE LIVE STREAM
https://www.youtube.com/user/POVPOOL