Bida Em had their Grand Opening in Grand Prairie, Tx.
This is not just an ordinary billiard room. This room specializes in 3-Cushion Carom games. With 10 brand new top of the line Gabriel tables called Imperator-V. The tables are heated with new cloth and ready to be played on.
The was over 300 people that visited on The Grand Opening.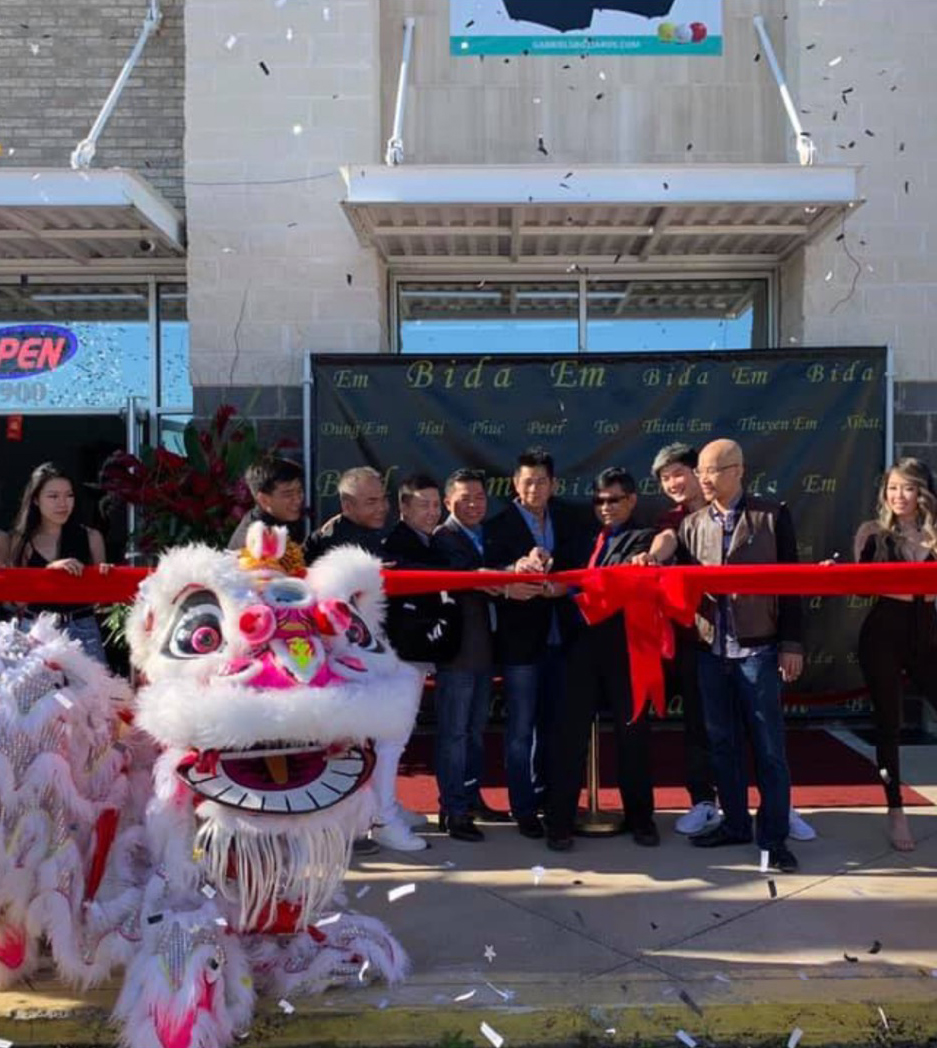 The hours of operation are 9:00 am to 12:00am. So come on down and have a beer and check out this room, there are plenty of parking.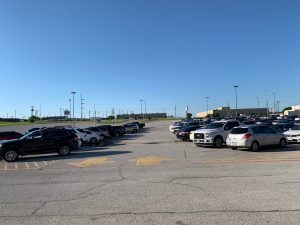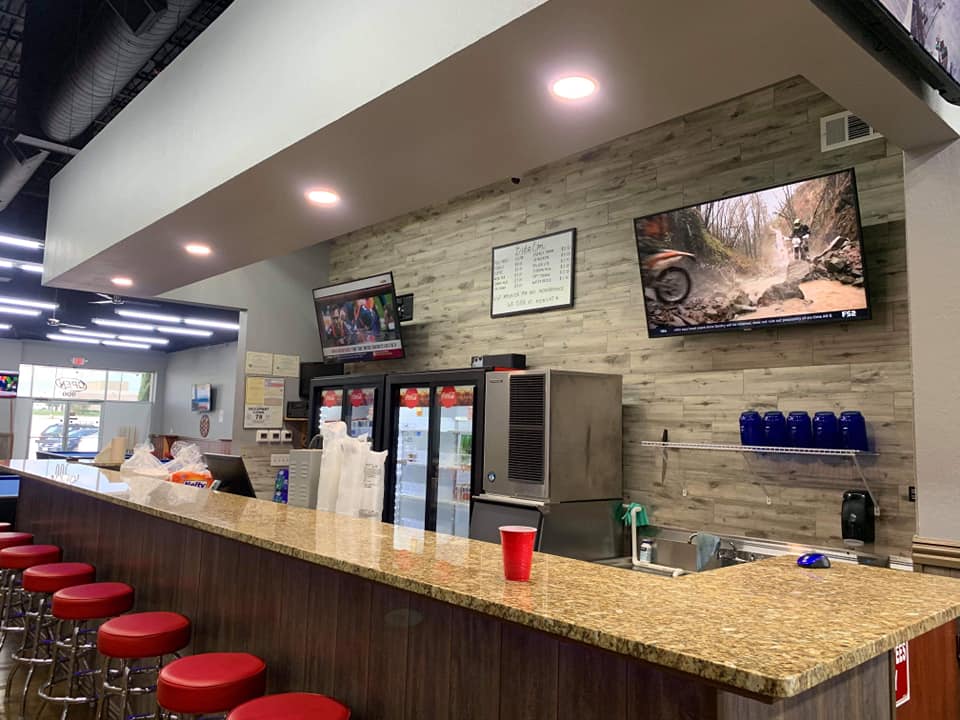 Here are some more photos from the Grand Opening.
CLICK ON THIS LINK TO SEE ALOT OF MORE PHOTO'S
Bida Em 817 -888-6168
2625 West Pioneer Parkway,
Suite 900, Grand Prairie, Texas 75051
Dedicated to Promoting the Sport