2015 USBA National Championship
Day 3-Saturday Semi Finals- We are down to the final 16 players. After two rounds of play here is the results.  SEE CHARTS
Here are the results after the Qualifications.
Semifinal matches begin at 10:00AM tomorrow (Saturday, March 7)
4 Groups of 4 Players
35 Point Matches
2 Players from each Group advance based on: Win/Loss, Average
CLICK CHARTS TO ENLARGE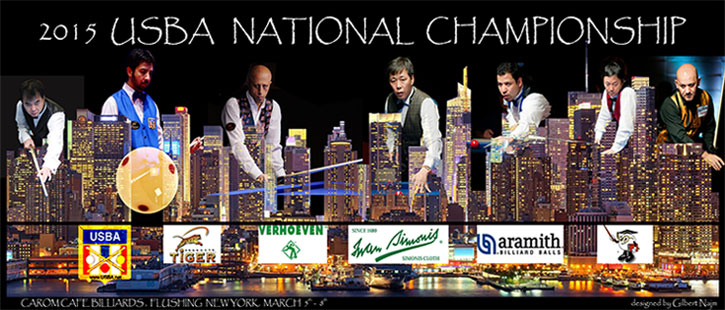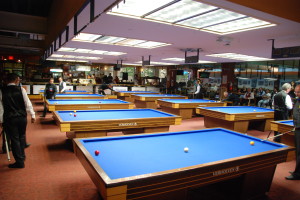 First Day Flight Charts are now up. See who is playing who. Thursday March 5 through Sunday March 8, 2015.

2015 USBA NATIONALS TOURNAMENT FORMAT
QUALIFICATIONS- Will be played Thursday and Friday, March 5 & 6
35 Players – 5 Groups of 7 players, round robin, 25 points matches
Top 3 from each Group advance plus the best 4th place finisher
Semifinals – Played on Saturday, March 7 –  16 players – 4 Groups of 4 players, round robin, 35 point matches.
Top 2 from each Group advance
Finals – Played on Sunday, March8.     8 player single elimination (Knockout)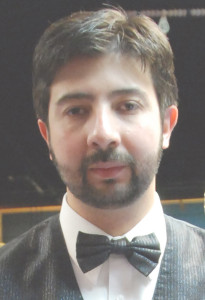 Defending National Champion: Pedro Piedrabuena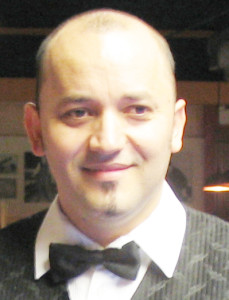 2014 Runner-Up: Hugo Patiño
Probable Format (subject to change based on number of entrants; final decision to be made by the USBA Nationals Committee):
20 players advance to the semi-finals.
Semi-Finals: 4 groups of 5 players each to 30 points.
Top 2 from each semi-final group will advance to Finals (8 players).
Finals: Single Elimination to 40 points