2nd Don Samples Memorial


Danny Smith from Ohio, Wins 2nd Don Samples Memorial and Mid-Night Madness-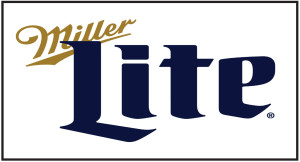 54 Players came from around the country – $100 Entry
Winner break, Rack your own, Texas express
Double elimination, Ladies get 2 games on the wire
Played on 7ft Diamond Tables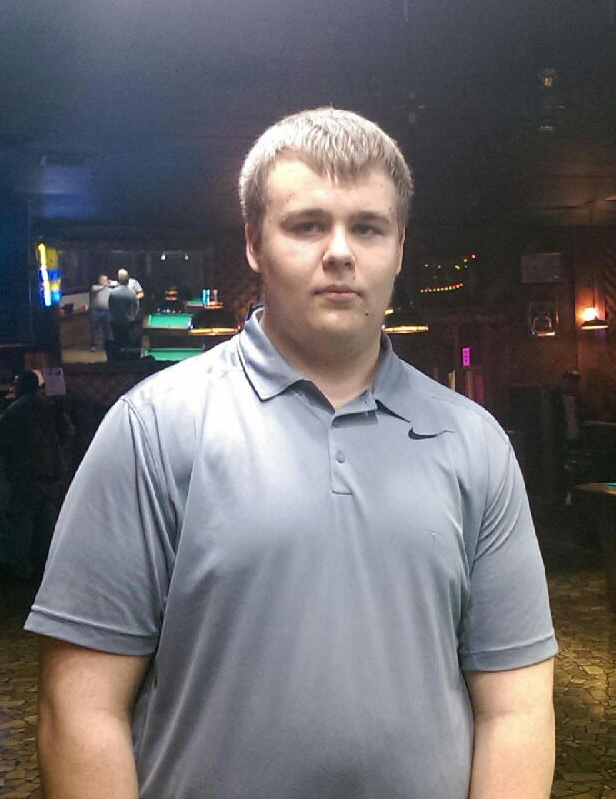 2nd Place Devin Poteet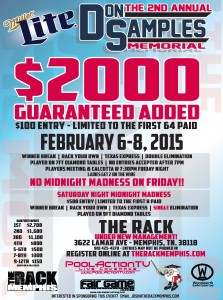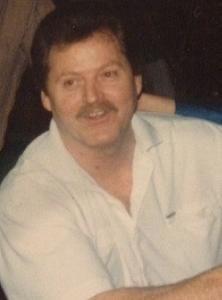 Don Samples
Payouts $2,000 ADDED
1st $2.400  —  2nd $,1475
3rd $975  —  4th $750
5-6th $450  —  7-8th $225  —  9-12th  $150
1st AUCTION TOTAL PAYOUT -$8,300
1st  $3,300  —  2nd  $2,000
3rd $1,300  —  4th $900  —  5th $400
Final 12 Players
2nd AUCTION-Payout- 1st $760  —  2nd $410

Chip Compton, Joey Gray, Robb Saez, Josh Woods,
Sky Woodward, Jamie Baraks, Joe Keith, Devin Poteet
Danny Smith, OH – Shahn Hunter, Hennessee
Danny Smith of Memphis
Danny Smith wins Midnight Madness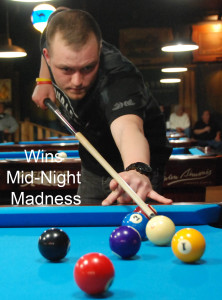 Race to 11 on the Bar Tables Single Elimination. $500 entry.
Josh Roberts, Danny Smith, Hennessee, Sky Woodward, Robb Saez, Chip Compton, Joey Gray.
Random Photo's
 
Special Thanks to our Sponsors
Miller Lite – Professor-Q-Ball