Winners at 2nd Annual Southern Classic!!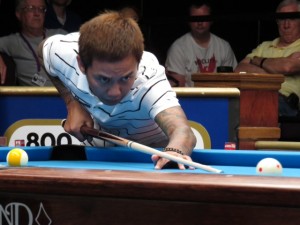 Dennis Orcollo to win9 Ball Division at 2nd Southern Classic!!
LeeVann Corteza  $10,000 take home

Ring Game Winner Francisco Bustamante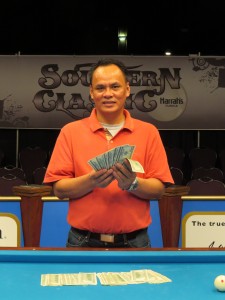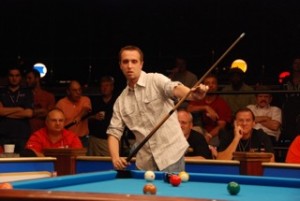 Francisco Bustamante                            Justin Hall
2013 Southern Classic Banks Ring Game had 6 players with $1000 entry:
1st – $4000 – Francisco Bustamante
2nd – $2000 – Justin Hall
Michael Delawder – Skyler Woodward
Alex Pagulayan – Chip Compton
Results & Photo by Ricky Bryant
1st – $7000 – Justin Bergman
2nd – $3500 – Francisco Bustamante
3rd – $2375 – Corey Deuel
2013 Southern Classic Update Thursday Day 7
Thursday the One Pocket Championships was down to three players, Justin Bergman, Francisco Bustamante and Corey Deuel with Bergman having the only re-buy.  The semi-final at 7pm between Bergman and Deuel went Hill-Hill with Bergman taking the match to eliminate Deuel. Bustamante, who had the bye, would face Bergman in the final at 9pm. Bustamante took the first match 3 to 1 and Bergman exercised his re-buy.  After a fifteen minute break the second final started. Bustamante takes the first game and Bergman came back to take the second. The third game was long match with lots of moves by both players but Bergman final took it.  The fourth game was short as Bergman ran out to take the win and the Second Southern Classic One Pocket Championship.
1st – Justin Bergman – $7000
2nd – Francisco Bustamante – $3500
3rd – Corey Deuel – $2375
Going into Friday day 8 the 9-Ball Championship is going into round 4 at 11:30 AM.  There are 38 players remaining with 12 players still having re-buys.
The 9-Ball Banks Ring game is scheduled for Friday night in the Accu-Stats Arena.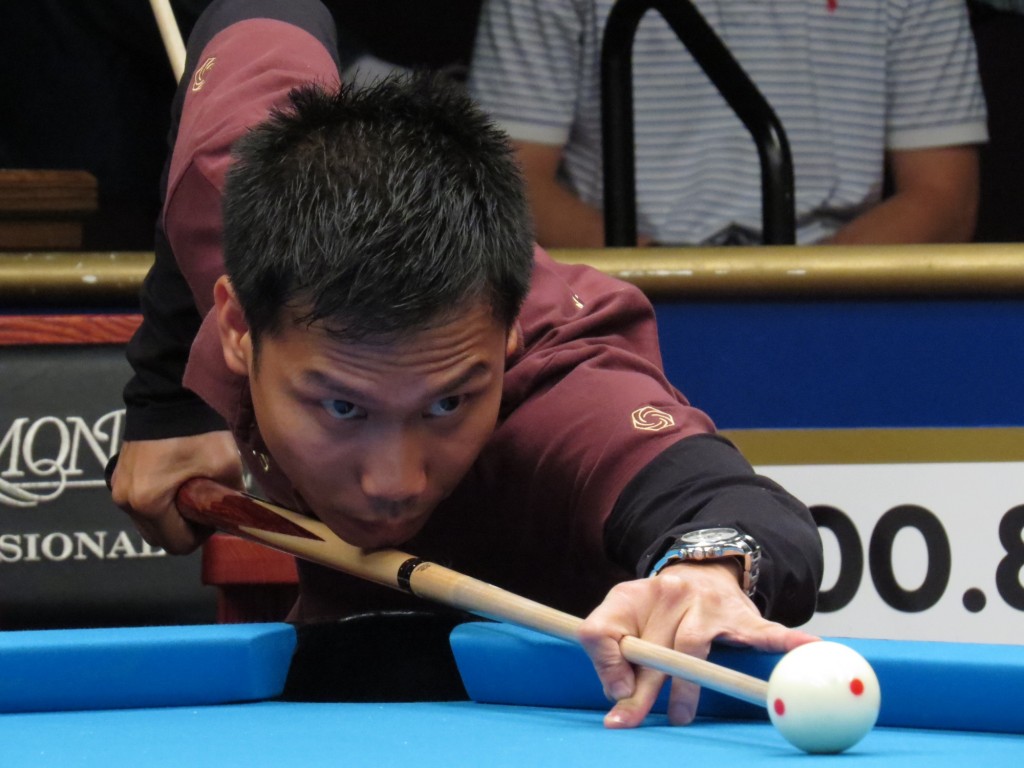 Alex Pagulayan Wins the Banks
The Banks finished on Monday night and the final 5 winners were:
The banks pay out for top 5
$8,000  1st – Alex Pagulayan
$4,000  2nd – Skyler Woodward
$2,250  3rd – Richie Richeson
4/5 – $1,414 – John Brumback / Troy Jones
The Accu-Stats arena will be fitted with a Diamond 10 foot table for Tuesday. The first match will be an exhibition match Corey Deuel and Efren Reyes playing rotation.  This will be followed by the Big Foot Challenge matches which will be 2 semi-final matches and the final.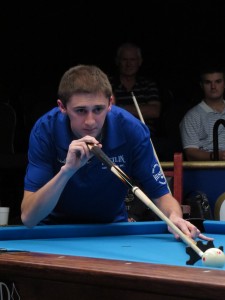 2nd – Skyler Woodward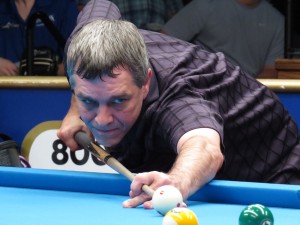 3rd – Richie Richeson
 CHECK OUT PAYOUTS OF WHOLE EVENT BY CLICKING BANNER ON HOME PAGE