APA Black Widow Tour Heading to High Pockets in Memphis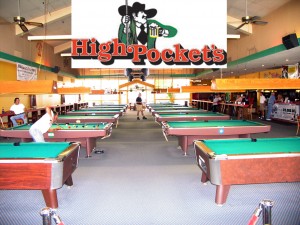 The APA Black Widow Tour will make a stop at High Pockets in Memphis, Tenn., on Wednesday, May 25 at 7:30 pm! Memphis will be the sixth stop on the APA Black Widow Tour.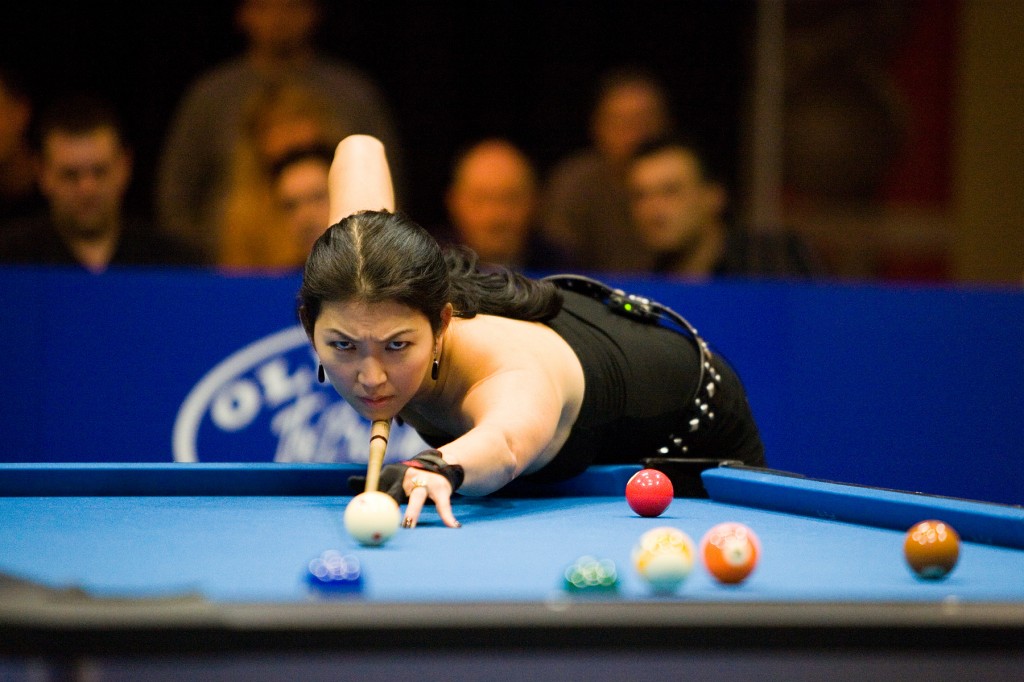 Fans in Memphis will have the chance to get up close and personal with The Black Widow as she performs trick shots, talks about how she got started in the sport and plays a few brave challengers in a game of pool. After the exhibition, she'll sign autographs and take photos.
APA members in the Memphis area should contact their Local League Operator at 919-745-7715 or http://www.apamemphis.com to learn how they earn a VIP pass to the exhibition!