Thweib, Gurel, & Torres Win 8-Ball Titles at Ozone Billiards US Amateur Open
Thweib, Gurel, & Torres Win 8-Ball Titles at Ozone Billiards US Amateur Open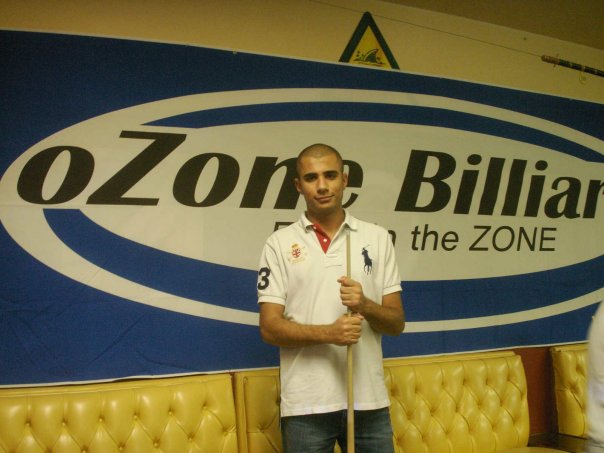 Orlando , Florida-   Zaid Thweib (TX), Neslihan Gurel (NY), and Carlos Torres (FL) all captured the 8-Ball division titles at the Ozone Billiards US Amateur Open. The 4th Annual Ozone Billiards US Amateur Open 8-Ball was presented by Mezz Cues and drew over 60 players for the first three days of the five day tournament. All the action will took place at the Mezz Classic Aug 6-9,2009 at Corner Pocket Billiards in Orlando,FL. The Dragon Promotions production in addition featured two pro events with the Mezz Classic Straight Pool Invitational and The Mezz Classic 10-Ball Invitational was also presented by Ozone Billiards. Brunswick Billiards, Simonis Cloth, Aramith Balls, Master Chalk, Laser Rack, Gambler Clothing, On the Snap Cue Repair, and House of Billiards were all top sponsors.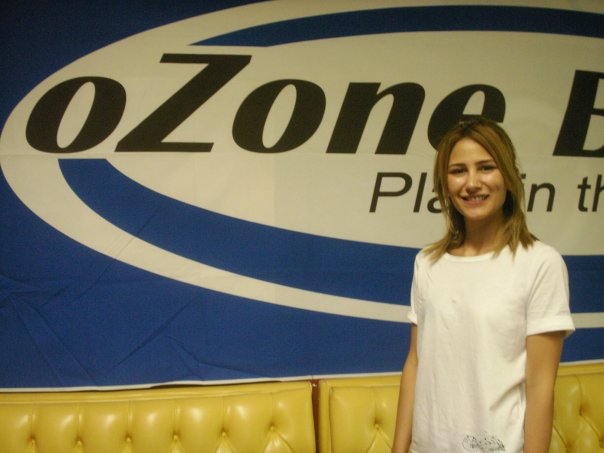 In the women's division Neslihan Gurel of NY went undefeated with wins including over Floridians Shanelle Loraine and Tracy McCreary in the finals. Loraine settled for 3rd. The seniors division saw Orlando's Carlos Torres defeat Bill Stoll in the winner's bracket finals and then a re-match in the finals. Stoll beat EJ Bryant to get a second crack at Torres and won the first set in the true double elimination format. The second set went double hill, and Torres took advantage of a missed run out by Stoll to hold onto the win.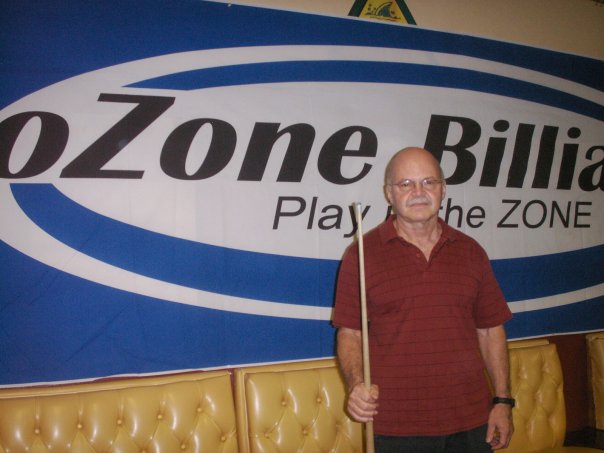 In the Open Division, Tony Gong of Chicago,Illinois went undefeated to the finals with key victories over players such as New Mexico's Nick Tafoya and Zaid Thweib of Texas. Thweib,originally from Jordan in the middle east, bounced back with a win over C.McPartin to take a second try at Gong. The youngest competitor in the event was 12 year old Billy Thorpe of Ohio, who recently finished 2nd at the BEF USA Junior Nationals. Thorpe finished 4th in the Open 8-Ball division. Thweib found a way to hand Gong two losses in the finals to claim the title and $1000 for his win as the Ozone BIlliards US Amateur 8-Ball Open Champion.
Miki Co., Ltd. has been making pool, snooker and carom cues since 1960 from their very own factory in Japan. The final product today is the testament of 50 years in the art of cue making.  It's no surprise that Mezz Cues is the #1 brand in Asia. Mezz is happy to be able to offer the Mezz line of products in the US, Europe, and Asia.  Mezz translates into "something that is loved and  treasured", and that is exactly what every person that owns a Mezz feels.  Mezz Cues are used by a variety of international professionals such as World Champion Mika Immonen of Finland, World Champion Kunihiko Takahashi of Japan, World Champion Alex Pagulayan, European Champion Marcus Chamat of Sweden, and American pros Jennifer Barretta, Hunter Lombardo, Sarah Rousey, and Caroline Pao.  For the latest news and information of Mezz products and players, visit www.miki-mezz.com and  www.mezzusa.com
Ozone Billiards has been providing pool players with top quality billiard products for more than eight years. Its commitment to customer service has helped Ozone Billiards grow to be one of the largest retailers of billiard supplies in the United States. For more information about Ozone Billiards and its product lines, visit www.ozonebilliards.com