John Hennessee wins again 2012 Superbowl 9Ball
The Rack in Memphis, TN for the 29th annual Super Bowl tournament and what a great tournament it was. With 98 players, the event including minis that ran all weekend.  Winner was John Hennessee, who also won last years.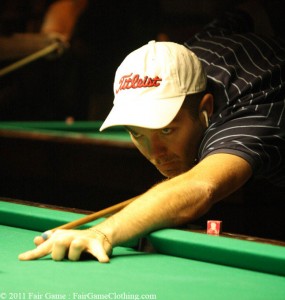 John Hennessee  1st $1,500.00
Chip Compton 2nd $1,000.00
Rob Saez 3rd  $600

 Johnney Stone  4th $400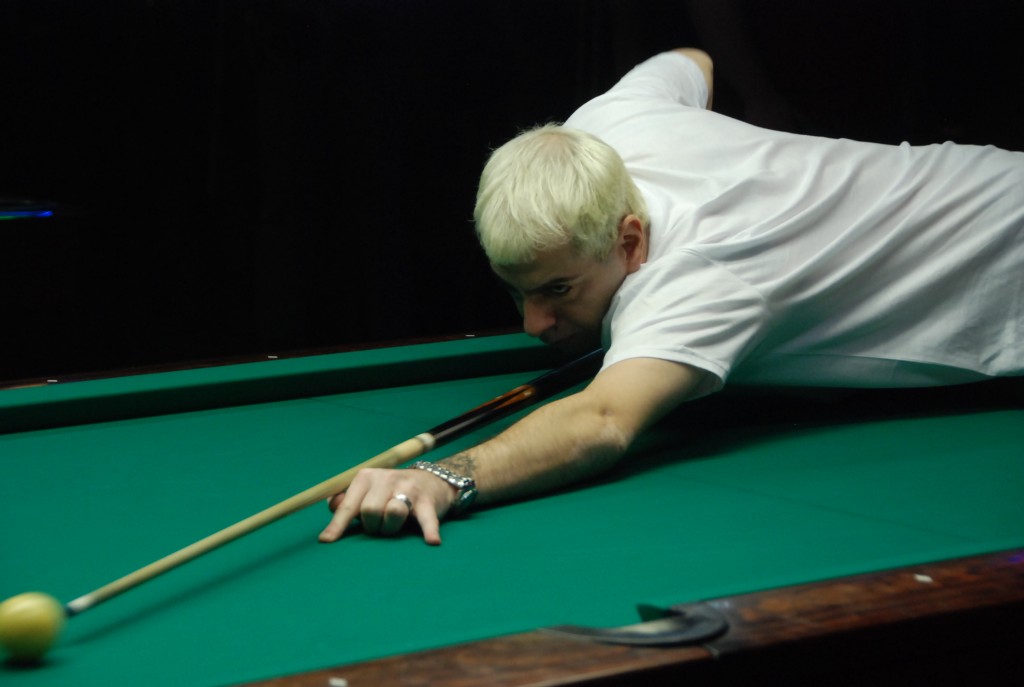 Congratulations Rob Saez -$3,000.00
winner of the Friday Night Midnight Madness!!
Benny Conway JR. came in 2nd for $1,000
Special thanks to the Rack in Memphis for having this great annual event as well as Larry Aylor (Tourn. Director) Professor-Q-Ball and Woody Woodworth who provided the repair and raffled off a few cues. A big thanks to Big Truck Ray Henson  for providing the live streaming from the event. Matt Martin & Josh helping out the auction.
Total payout was over $24,000.00 in prize money. Not bad for a $35 tournament, HUH!
STAY TUNE FOR MORE RESULTS AND PAYOUTS